Multidisciplinary artist,
independent curator.
Buenos Aires, Argentina.
ABOUT / CONTACT

︎

valrovatti
Archivo que contiene fotografías, escritos y ensambles, entre otras producciones propias.
Me interesa la búsqueda de sentido que surge a partir de la relación de cada una de ellas y el título que les proporciono.

Desde la experiencia de lo cotidiano en el entorno que habito, busco acercarme a la imagen y al lenguaje, haciendo hincapié en las cosas a las que le presto atención diariamente, buscando asosiaciones espontáneas, frases contradictorias propias de la rutina, etc.

File containing photographs, writings and assemblages, among other productions.
I'm interested in the search for meaning that arises from the relationship of each of them and their title.

From the experience of everyday life in the environment I live, I seek to approach the image and language, emphasizing the things I pay attention to daily, looking for spontaneous asosiations, contradictory phrases of the routine, etc.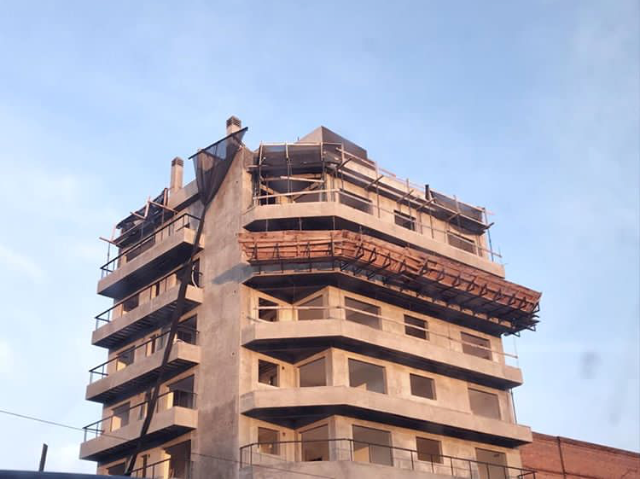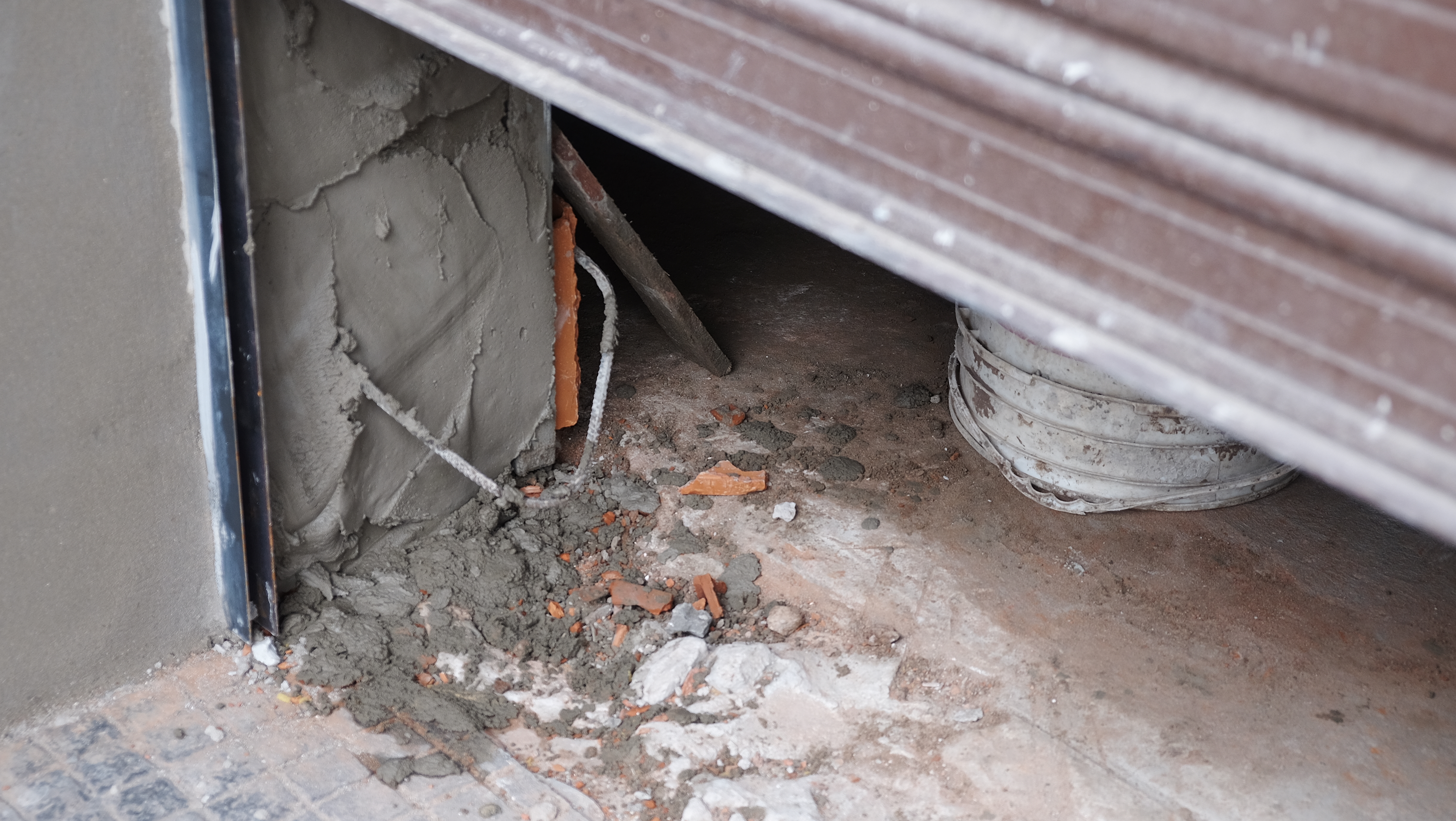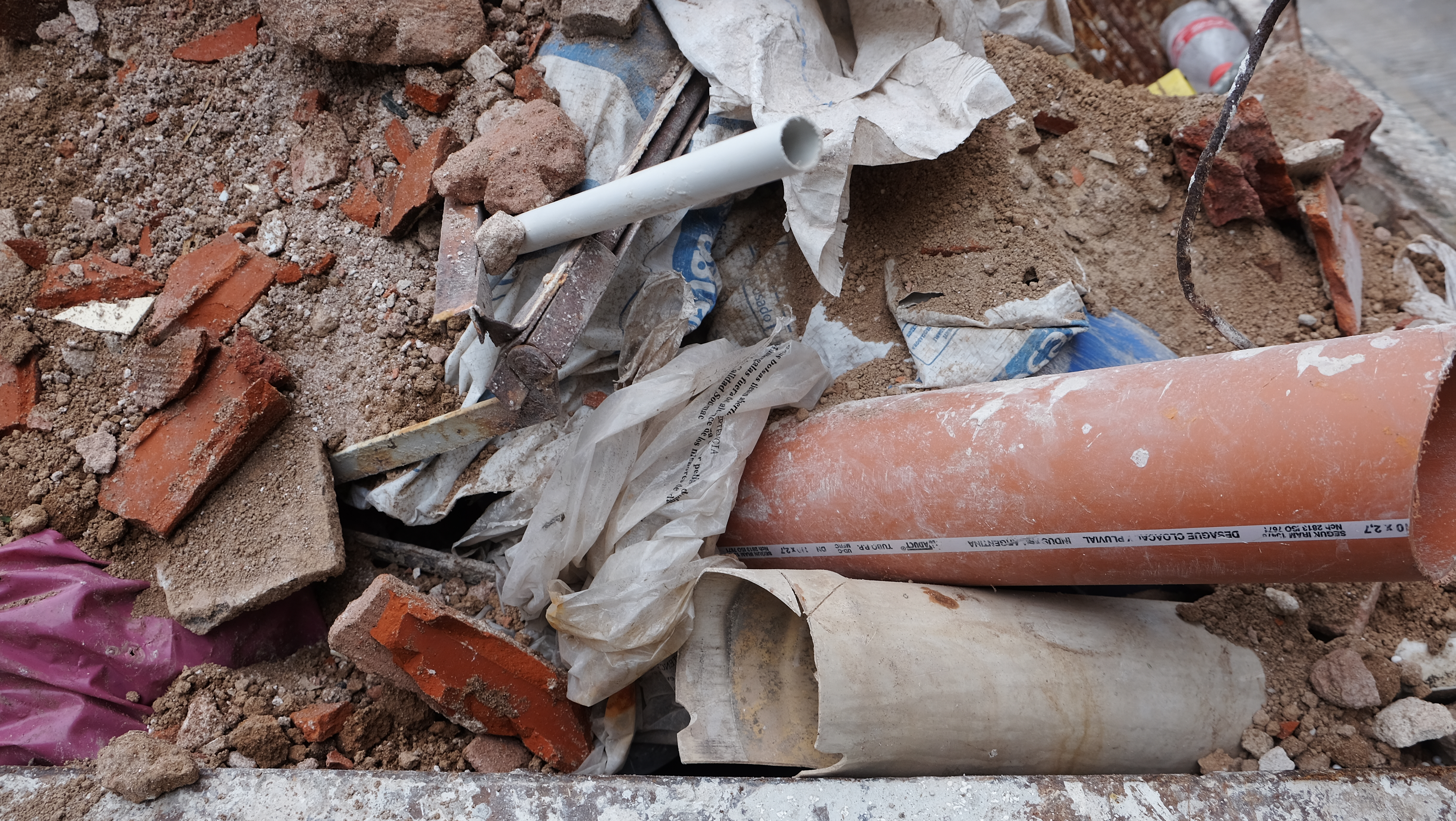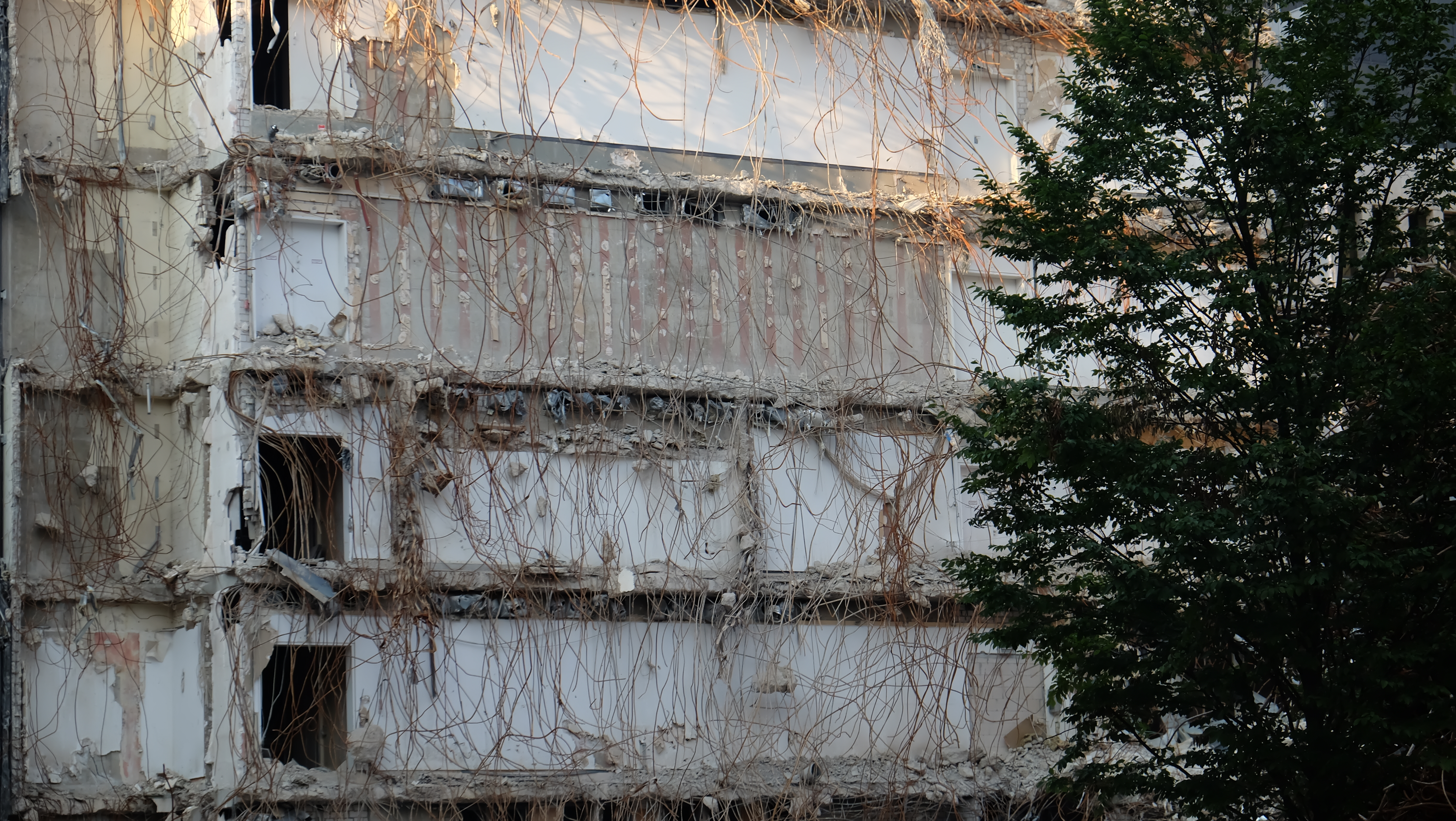 1. Casi Siempre / Almost Always - Fotografía digital

2. Casi Siempre /Almost Always
- Poema visual / Letterpress

2.1 Casi Siempre me equivoco /Almost Always I´m wrong
- Poema visual / Letterpress

3. Ready Made I /Ready Made - Fotografía digital


4. Ready MadeII /Ready Made - Fotografía digital

5. Un Problema Concreto /A Concrete Problem - Cabos náuticos, nudo y cemento

6. La Luz en la Sombra / The Light In The Shadow - Fotografía digital

7. Lleno de Vacío /Full Of Emptyness - Bolsa plástica y aire

8. La Mitad Más Grande /The Bigger Half - Manteca cortada y envoltotio

9. Oídos Sordos /Deaf Ears
- Postal y sombra

10-11-12-14-15.De la transitoriedad /
of the transience - Registro fotográfico en espacio urbano.

---