La muestra FRAGMENTOS fue una propuesta de las estudiantes del último año del Profesorado y Tecnicatura de Artes Visuales de Regina Espacio de Arte. Invitaba a conocer las prácticas artísticas desarrolladas como cierre de la cursada y finalización de una etapa de estudio académico. En los días transcurridos se realizaron visitas guiadas que abrieron un espacio de diálogo, intercambio y debate con grupos de estudiantes de
arte acompañados por profesores y diverso público. Esta exhibición colectiva fue producida, gestionada y montada por el grupo expositor y coordinada por Héctor G. Maranesi.
(12 al 15 de Octubre de 2017)
︎Fragmentos Para Una Arqueología Sensible
︎FRAGMENTS, 2017
This exhibition FRAGMENTS was a proposal of the last year students of the Regina Espacio de Arte Faculty and Technician of Visual Arts. It invited to learn about the artistic practices developed as the end of the course and the end of a stage of academic study. There were guided visits that opened a space for dialogue, exchange and debate with groups of art students accompanied by teachers and diverse public. This group exhibition was produced, managed and organized by the exhibiting group and coordinated by Héctor G. Maranesi. (October 12 to 15, 2017)
︎

Fragmentos Para Una Arqueología Sensible
---
No Lugar, 2017

Instalación de sitio específico.
Alfombra enrollada.

Con este trabajo me interesa reflexionar sobre las ideas que surgen del proceso mismo de habitar: cómo nos relacionamos con los espacios y los objetos en ellos inscriptos.
En una actualidad en la que todo pareciera cambiar constantemente, donde todo es transitorio, ¿cómo delimitar un territorio? ¿Cómo definirse en un espacio?
¿Cómo habitarlo y construir una identidad?
La alfombra, arrancada de mi habitación, enrollada y despojada de su función original,
no nos invita a pasar.
---
Non Place, 2017

Site specific instalation.
Rolled up carpet.
With this work I am interested in reflecting on the ideas that emerge from the processof inhabit: how we relate to spacesand the objects in themenrolled.
Nowadays everything seemsto constantly change, everything is transitory,
How to delimit aterritory?
How to define yourself in a space? How to inhabit it and build an identity?
The carpet, torn from my room, rolled up and stripped off its original function,
does not invite us to pass.
Situaciones I, 2017- En curso
Alfombras ajenas en diferentes situaciones y contextos.
Achivo colaborativo de fotografías digitales de toma directa.
Selected exhibitions
︎FRAGMENTOS, 2017
Desde el 2016 registro fotográficamente paseos y derivas por diversas ciudades y sitios urbanos. Identifiqué un interés específico por determinadas situaciones de la vida cotidiana. Uno de los archivos está conformado por alfombras ajenas en el espacio público. Aquella mirada individual, personal y fragmentada de la realidad se convirtió en un archivo colaborativo dado que otras personas comenzaron a compartirme sus propios registros de aquellas situaciones.
Otros modos de estar presente en las cosas a las que le prestamos atención.
---
Situtations I, 2017- On going

Collaborative file of digital photographs of direct shot of other people`s
carpets in different situations and contexts.
Selected exhibitions
︎FRAGMENTS, 2017
Since 2016 I photographically record walks and drifts through various cities and urban sites. I identified a specific interest in certain situations in everyday life. One of the files is made up of foreign rugs/carpets in the public space. That individual, personal and fragmented view of reality became a collaborative archive as other people began to share their own records of those situations with me. I think about this as other ways of being present in the things we pay attention to.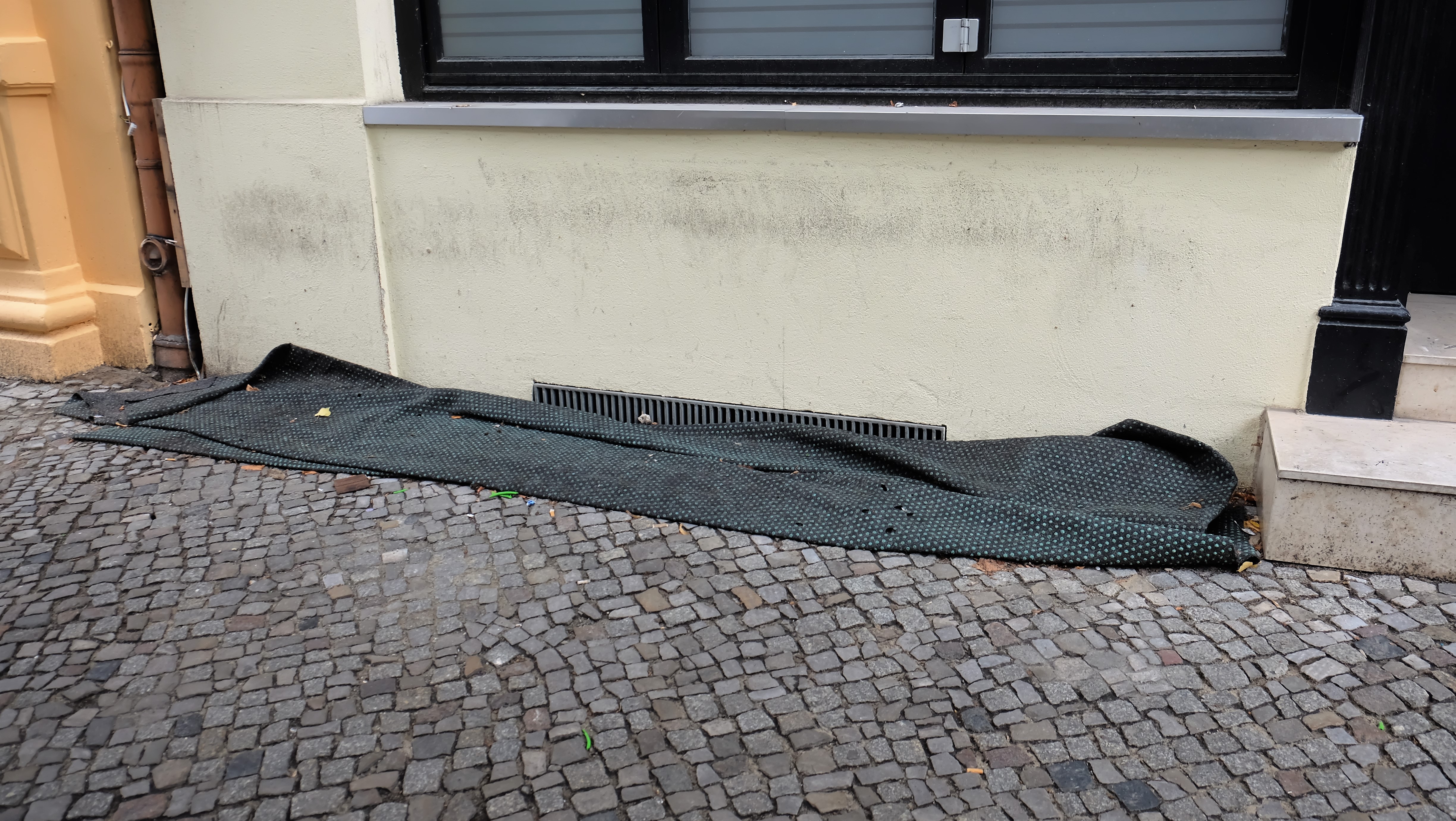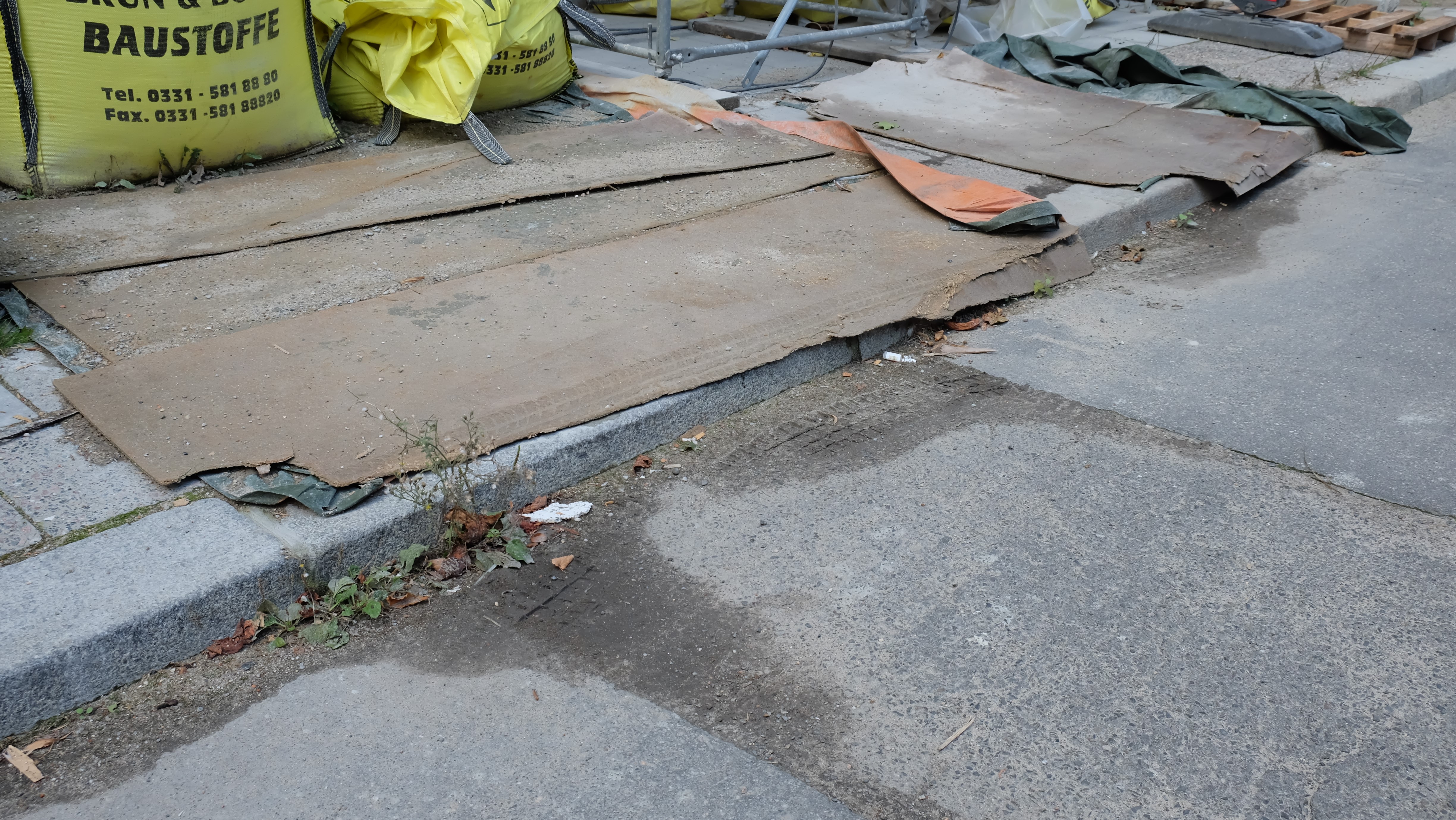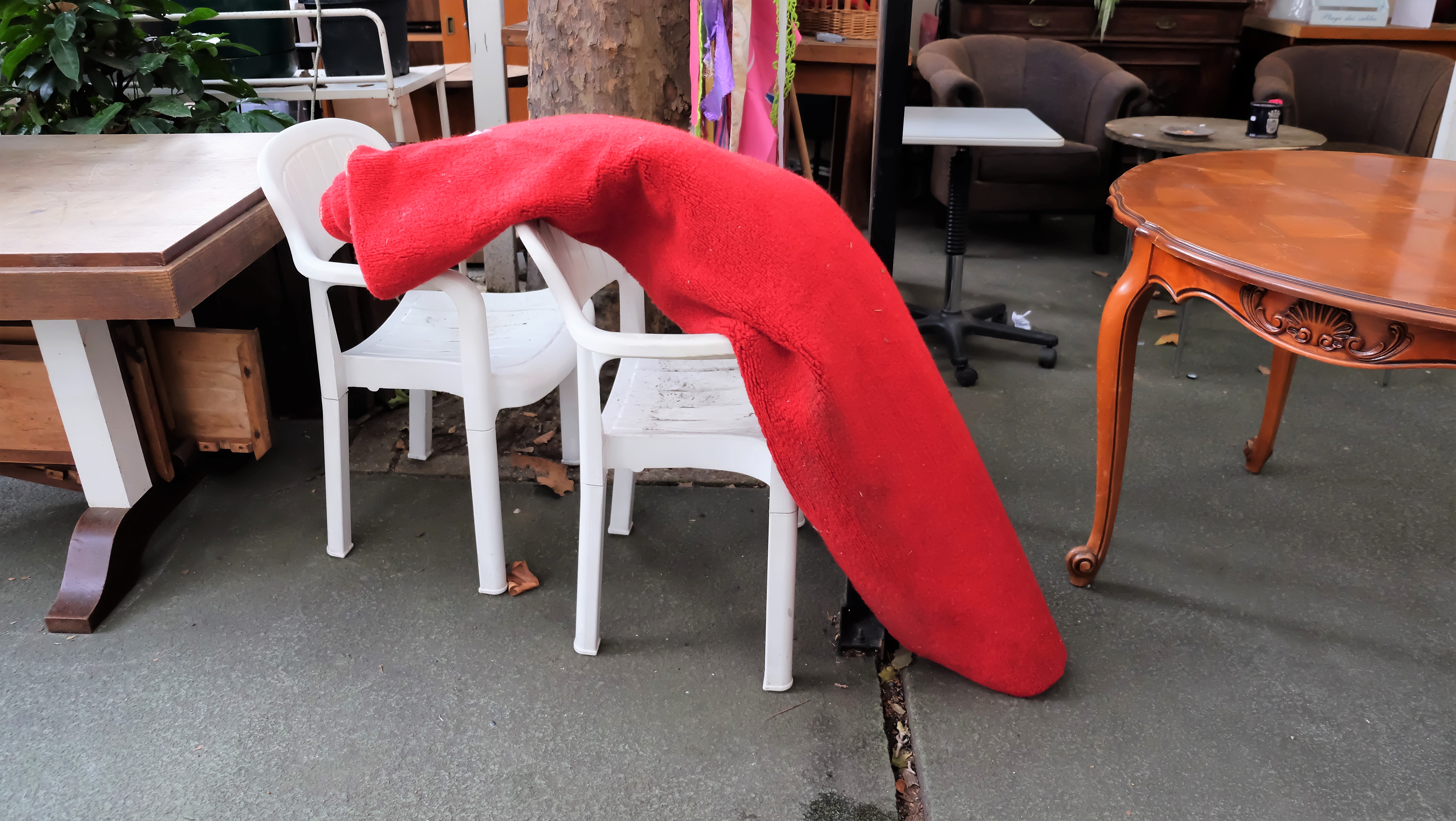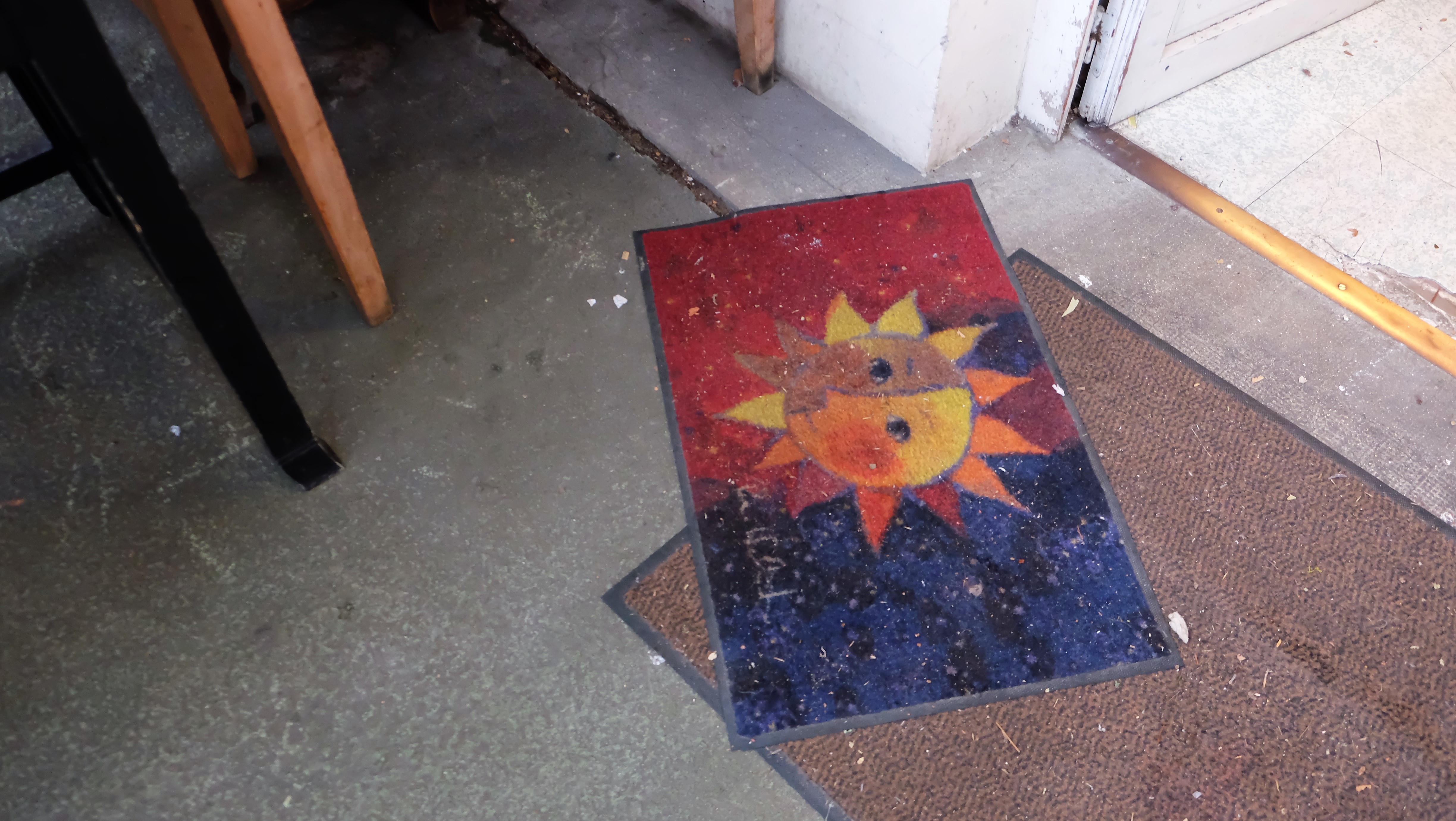 Selección del archivo fotográfico. Selection from photographic file.