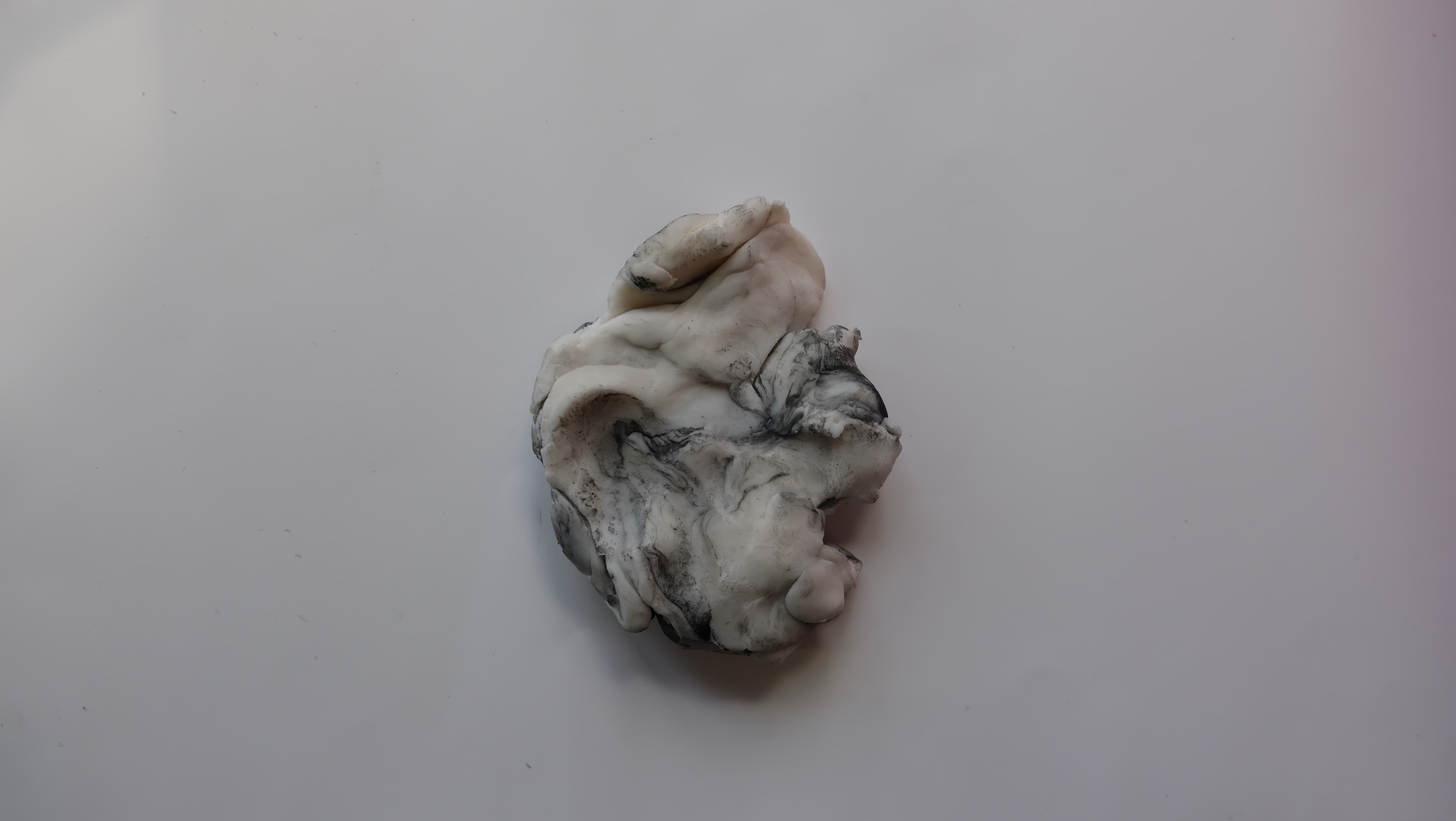 Manipulación, 2017

Video performance.
Plastilina y tinta de grabado.
Reproducción en bucle.
Residuo de la acción.

Por consecuencia de mi manipulación, la imagen previamente estampada con
tinta de grabado sobre plastilina, sufre transformaciones. La impronta cambia constantemente en un video loopeado que registra dicha acción.

---
Manipulation, 2017

Looped video performance.
Plasticine and engarving ink.
Residue of the action
As a result of my manipulation, the image previously stamped with engraving ink
on plasticine undergoes transformations.The imprint changes constantly in a looped video that records this action.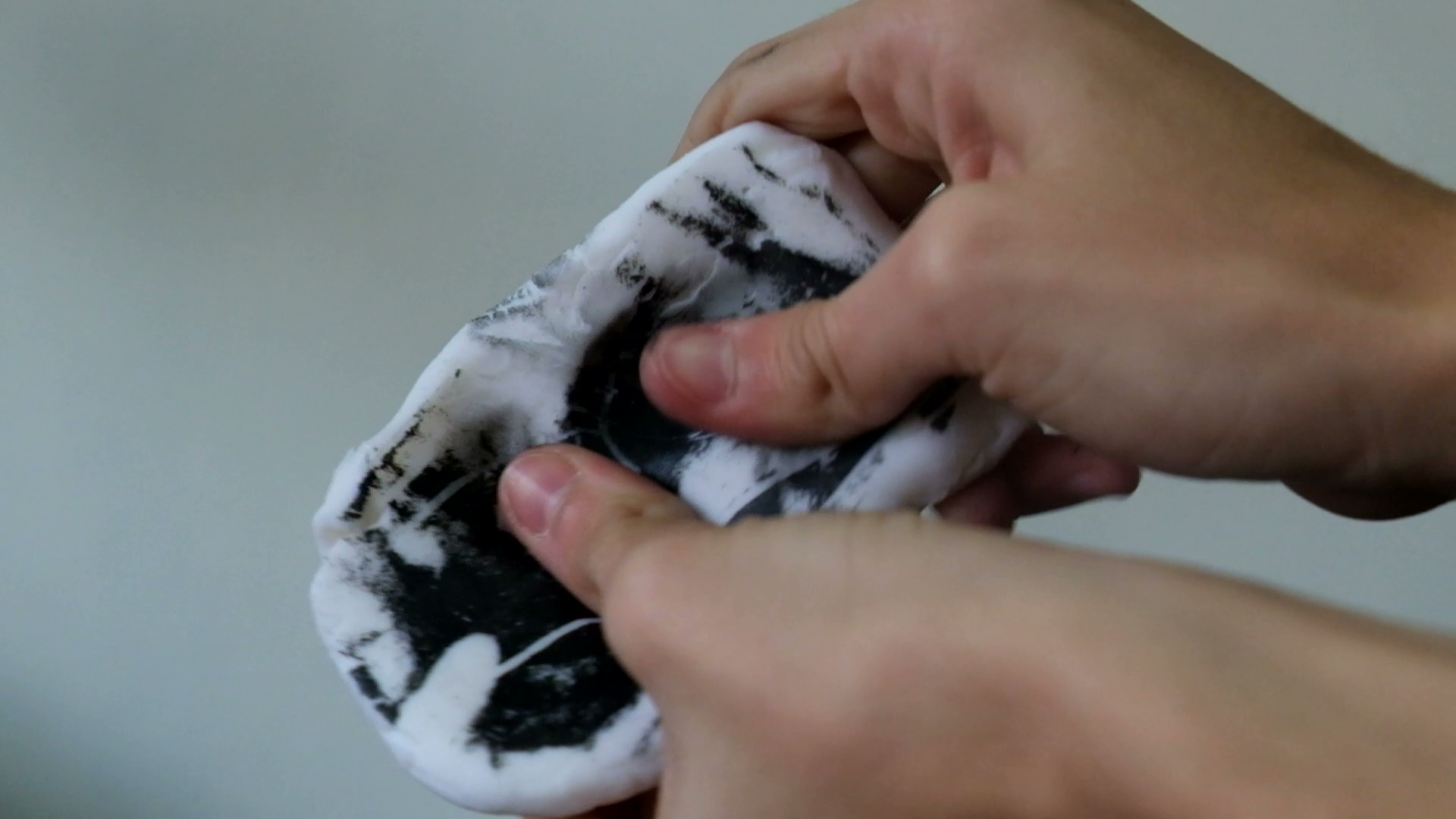 Selección de fotogramas de video.
Selected video frames.