Residencia Comunitaria Argentina - 4ta edición, 2019

︎
Terrenos o Escenarios de Acontecimientos, 2019
︎Acerca del trabajo en la residencia.
El programa Comunitaria se desarrolla en el partido de Lincoln, provincia
de Buenos Aires, Argentina. Es una región de actividad predominantemente agrícola que presenta también la participación de la actividad agropecuaria, metalúrgica y comercial. Muchos municipios de la región han enfrentado
las consecuencias del éxodo rural durante las últimas décadas, así como
la reestructuración de sus actividades urbanas, económicas y culturales.
︎︎︎
Comunitaria Argentina Residency - 4th edition, 2019
︎Field or Stage, 2019
︎ About the work in residence
Comunitaria program is developed in the Lincoln district, Buenos Aires province, Argentina. It is a region of predominantly agricultural activity that also presents the participation of agricultural, metallurgical and commercial activity. Many municipalities
in the region have faced the consequences of the rural exodus in recent decades, as well as the restructuring of their urban, economic and cultural activities.

Fragmento de video realizado a partir del registro fotográfico de la experiencia.
Video made from the photographic archive of the experience.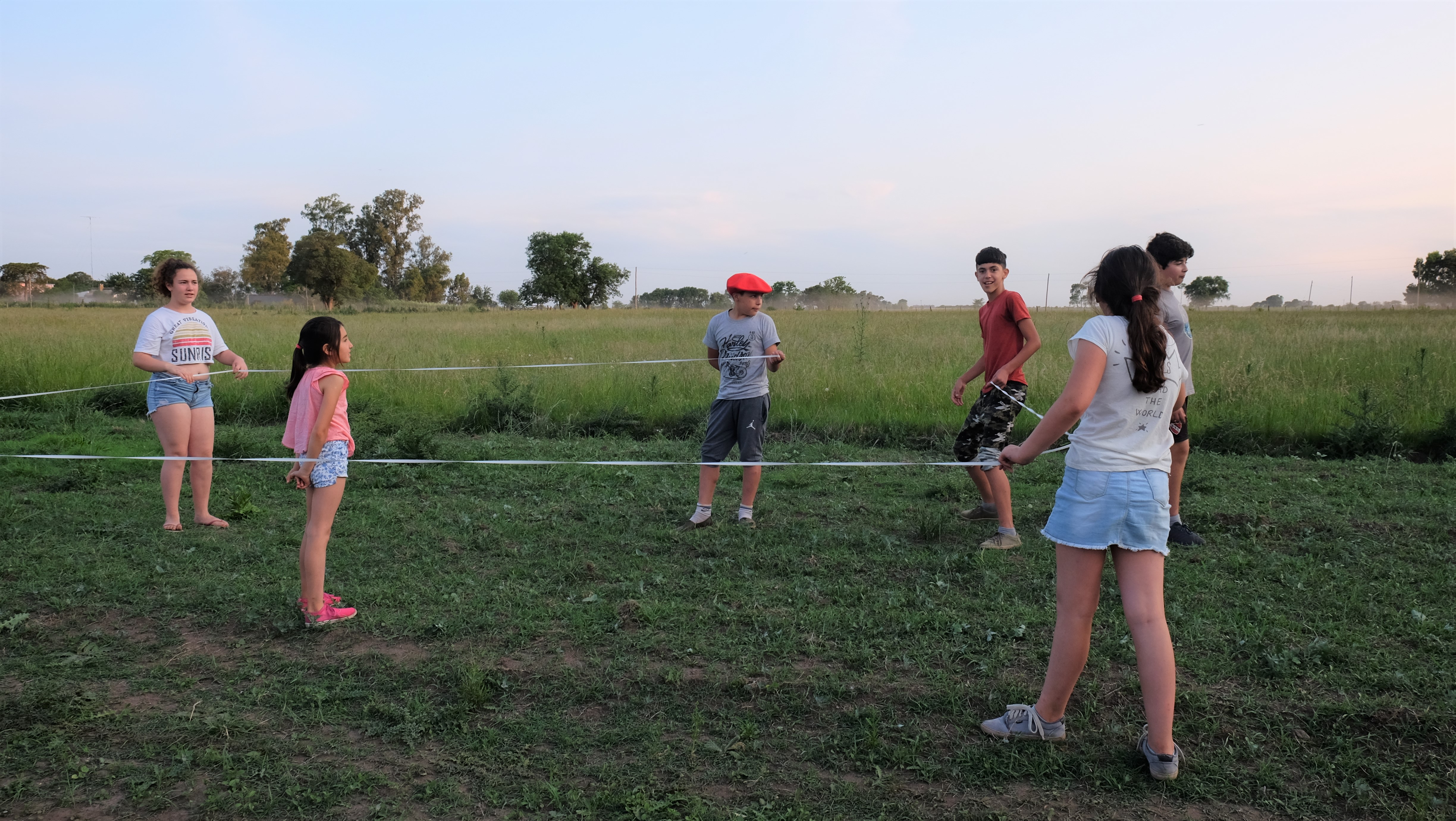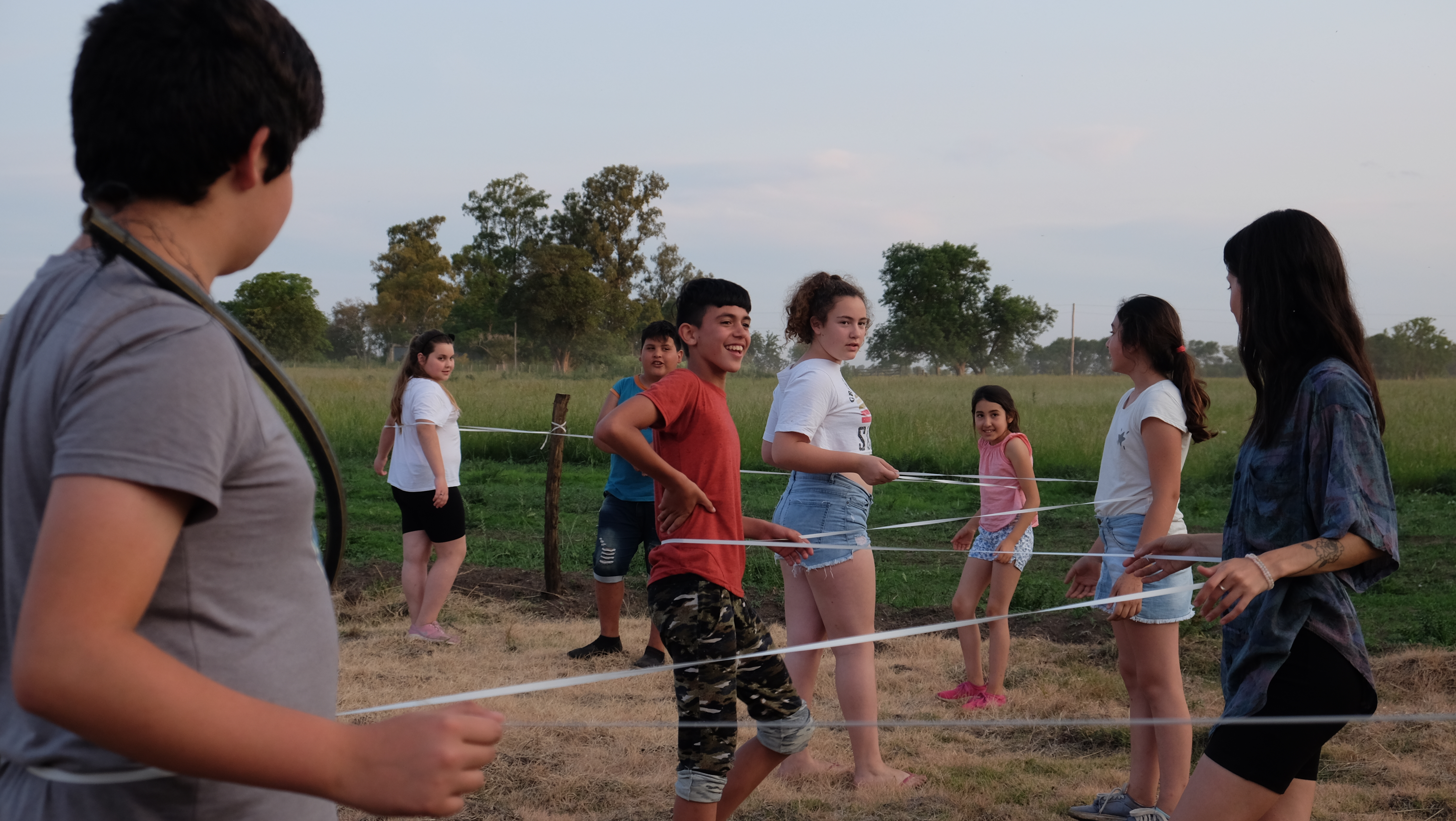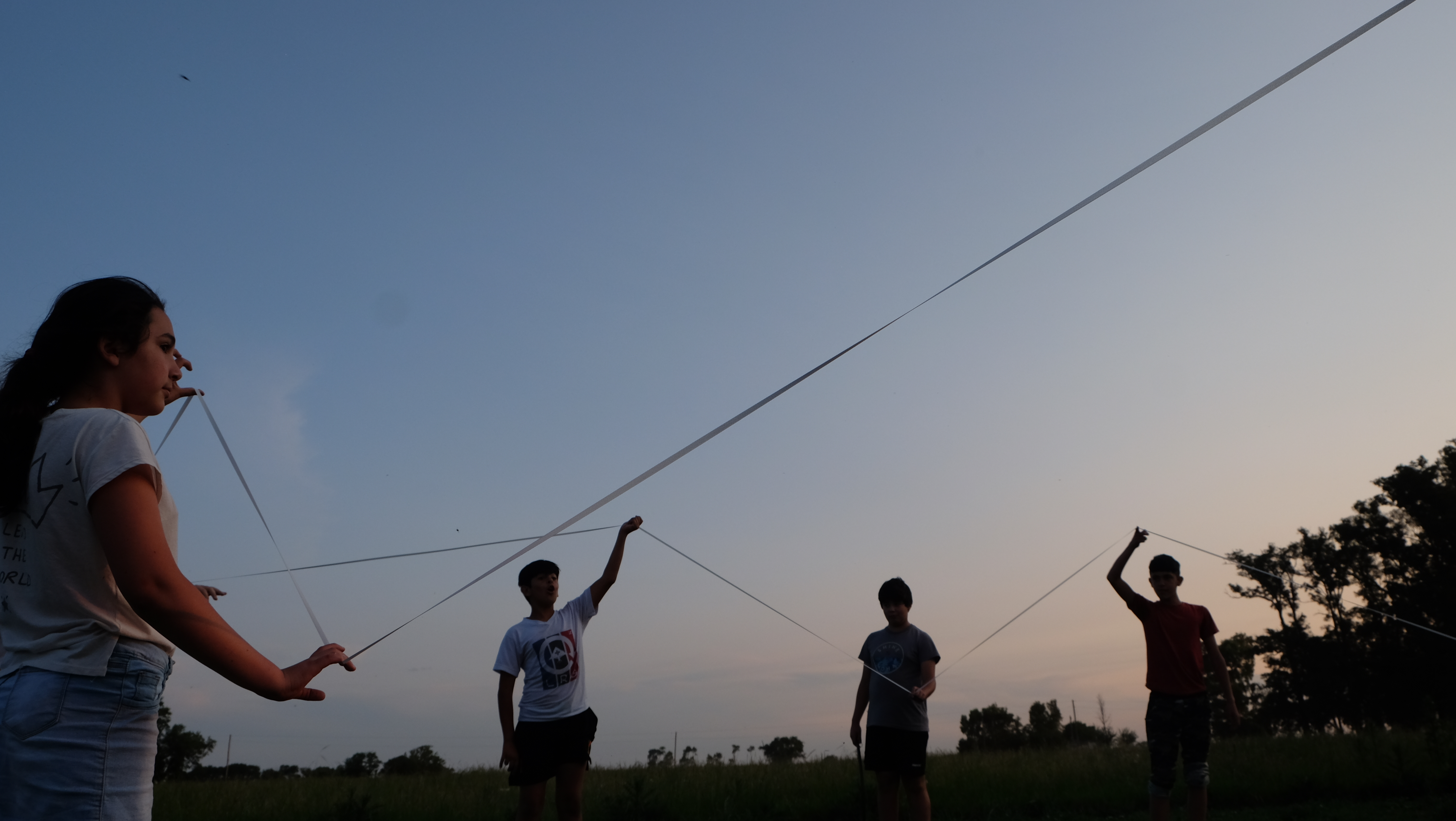 ---
︎︎︎