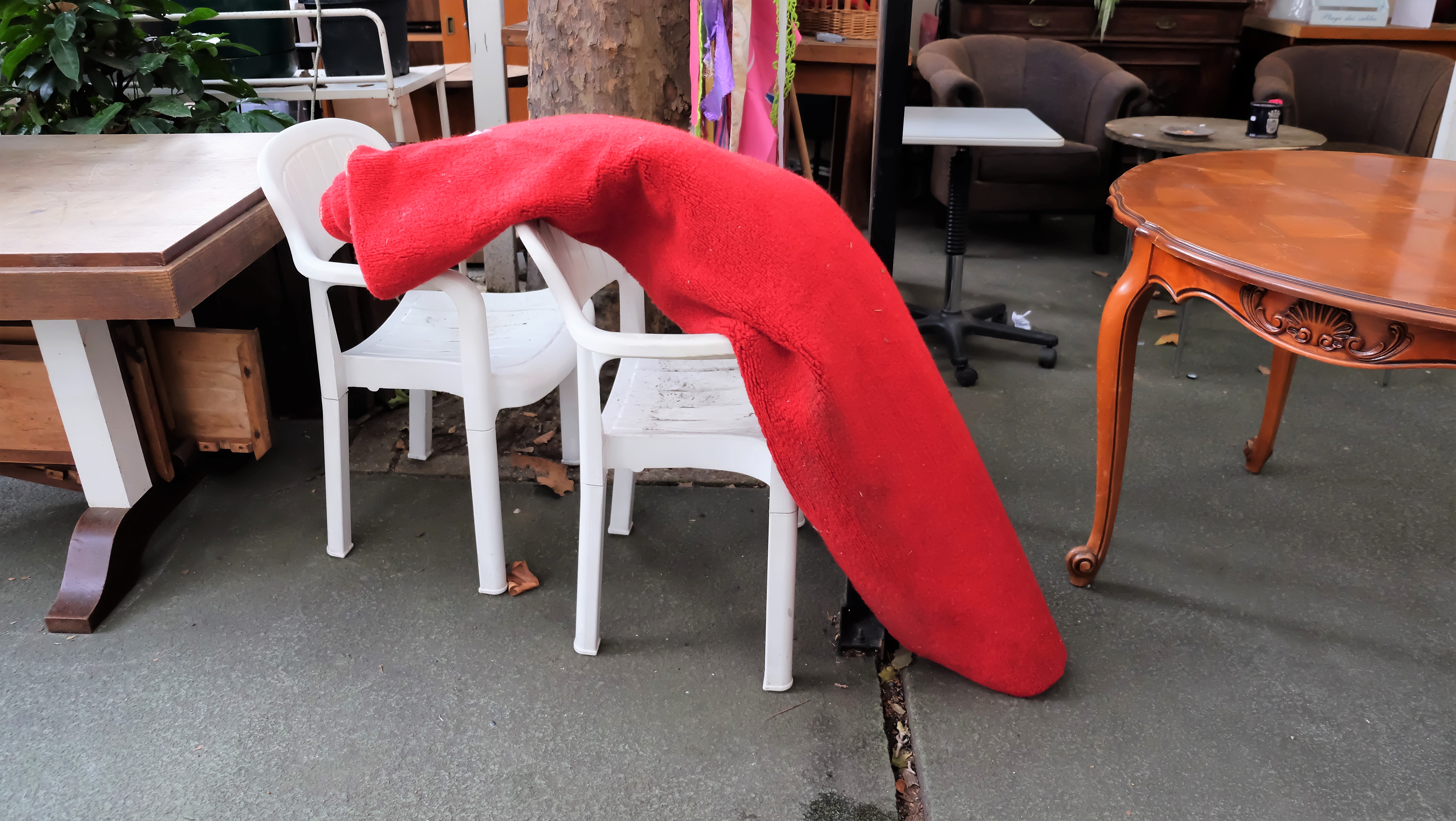 Situaciones I, 2017- En curso
Alfombras ajenas en diferentes situaciones y contextos.
Achivo colaborativo de fotografías digitales de toma directa.
Selected exhibitions
︎FRAGMENTOS, 2017
Desde el 2016 registro fotográficamente paseos y derivas por diversas ciudades y sitios urbanos. Identifiqué un interés específico por determinadas situaciones de la vida cotidiana. Uno de los archivos está conformado por alfombras ajenas en el espacio público. Aquella mirada individual, personal y fragmentada de la realidad se convirtió en un archivo colaborativo dado que otras personas comenzaron a compartirme sus propios registros de aquellas situaciones.
Otros modos de estar presente en las cosas a las que le prestamos atención.
---



Situtations I, 2017- On going

Collaborative file of digital photographs of direct shot of other people`s
carpets in different situations and contexts.

Selected exhibitions


︎FRAGMENTS, 2017


Since 2016 I photographically record walks and drifts through various cities and urban sites. I identified a specific interest in certain situations in everyday life. One of the files is made up of foreign rugs/carpets in the public space. That individual, personal and fragmented view of reality became a collaborative archive as other people began to share their own records of those situations with me. I think about this as other ways of being present in the things we pay attention to.






Selección del archivo fotográfico.
Selection from photographic file.