SITUACIONES / Situations, 2017

Achivo colaborativo de fotografías digitales de toma directa de alfombras ajenas en diferentes situaciones y contextos.

Presentado en formato GIF animado en Fragmentos, muestra colectiva
en el Centro Municipal de Exposiciones Bs. As. AR.

Collaborative file of digital photographs of direct shot of other people`s carpets
in different situations and contexts.

Presented as an animated GIF at Fragments, group exhibition at the Muncipal Exhibition Center. Bs. As. AR.

Vista de la instalación,


Installation view.




---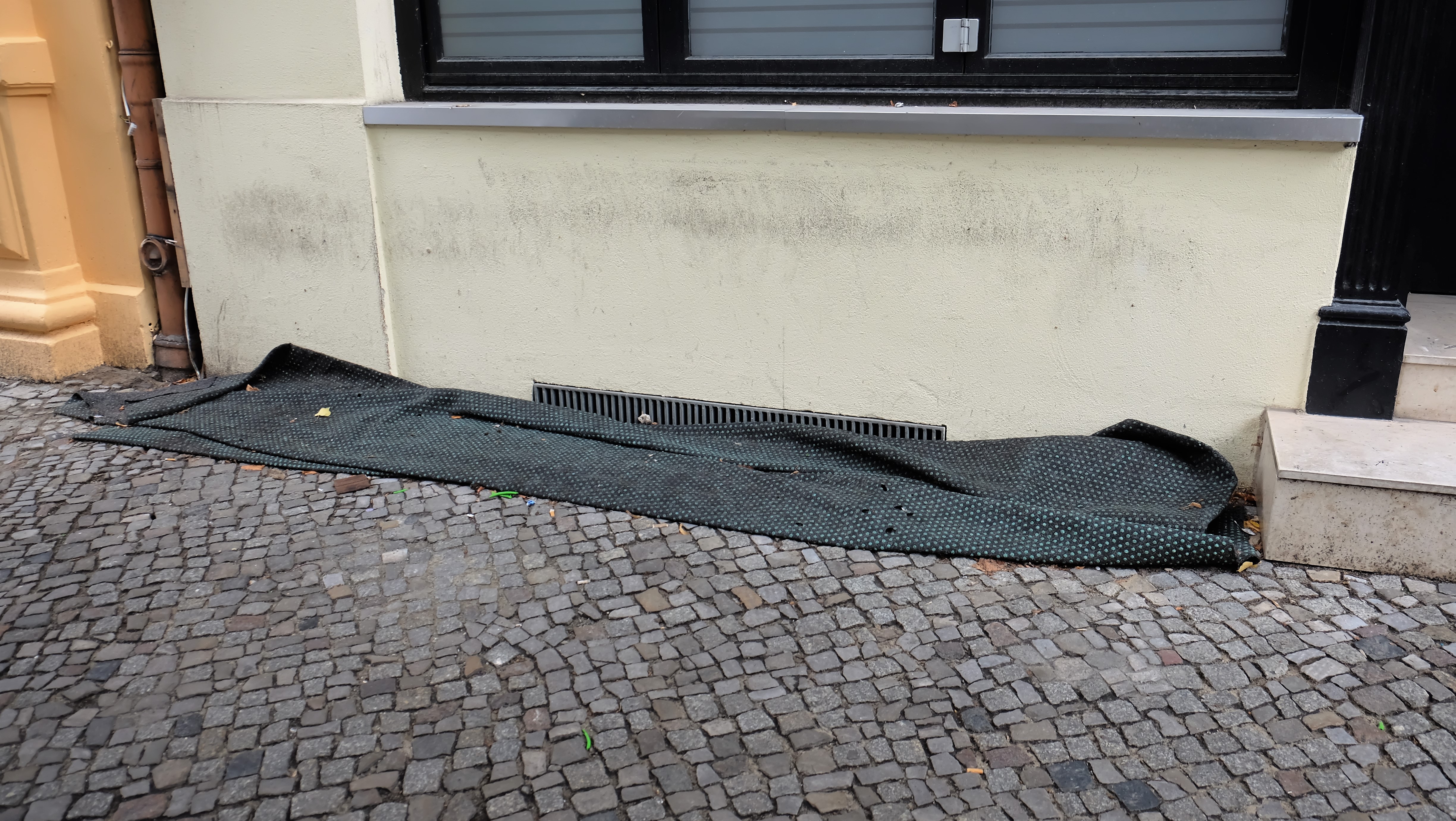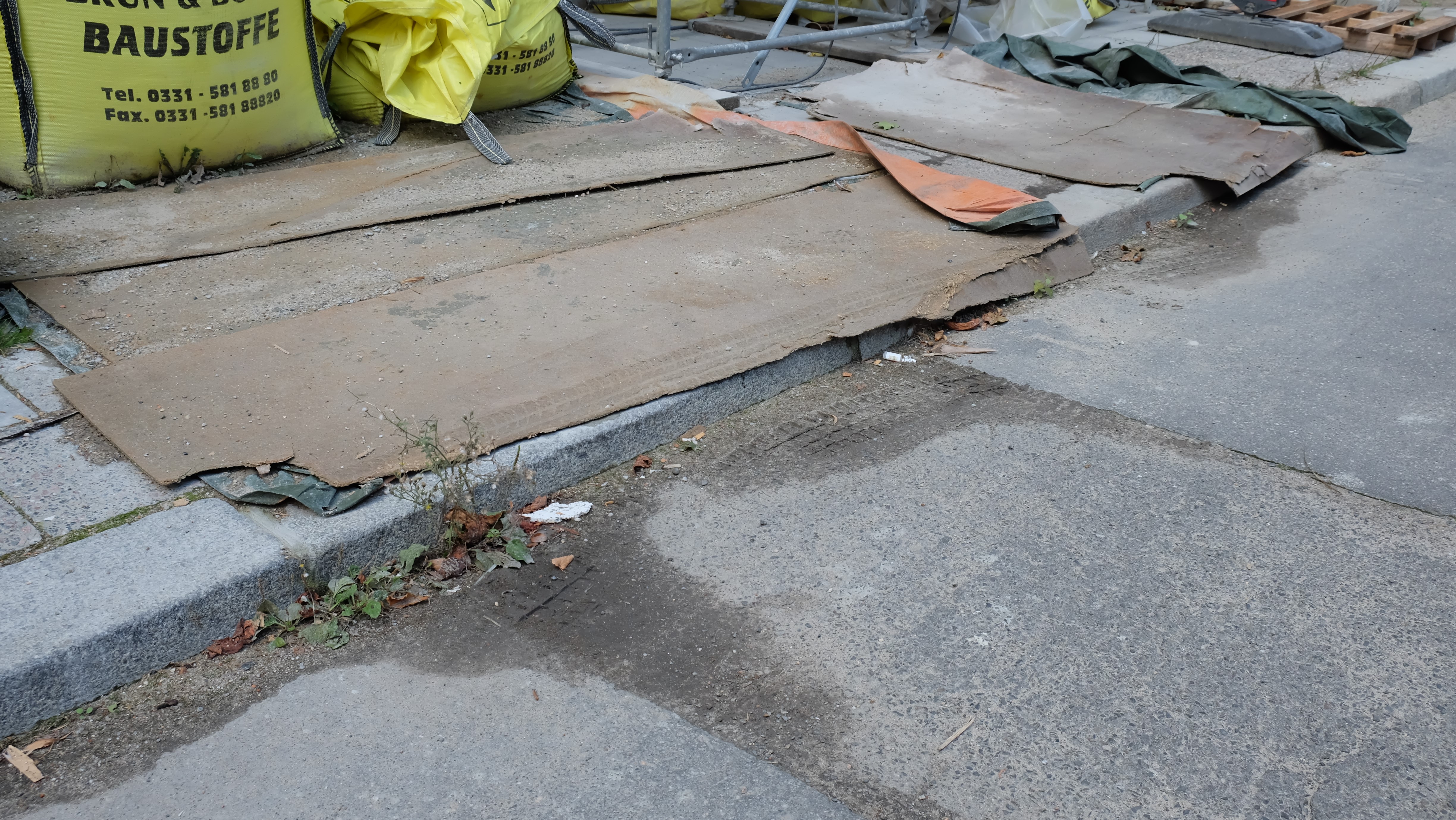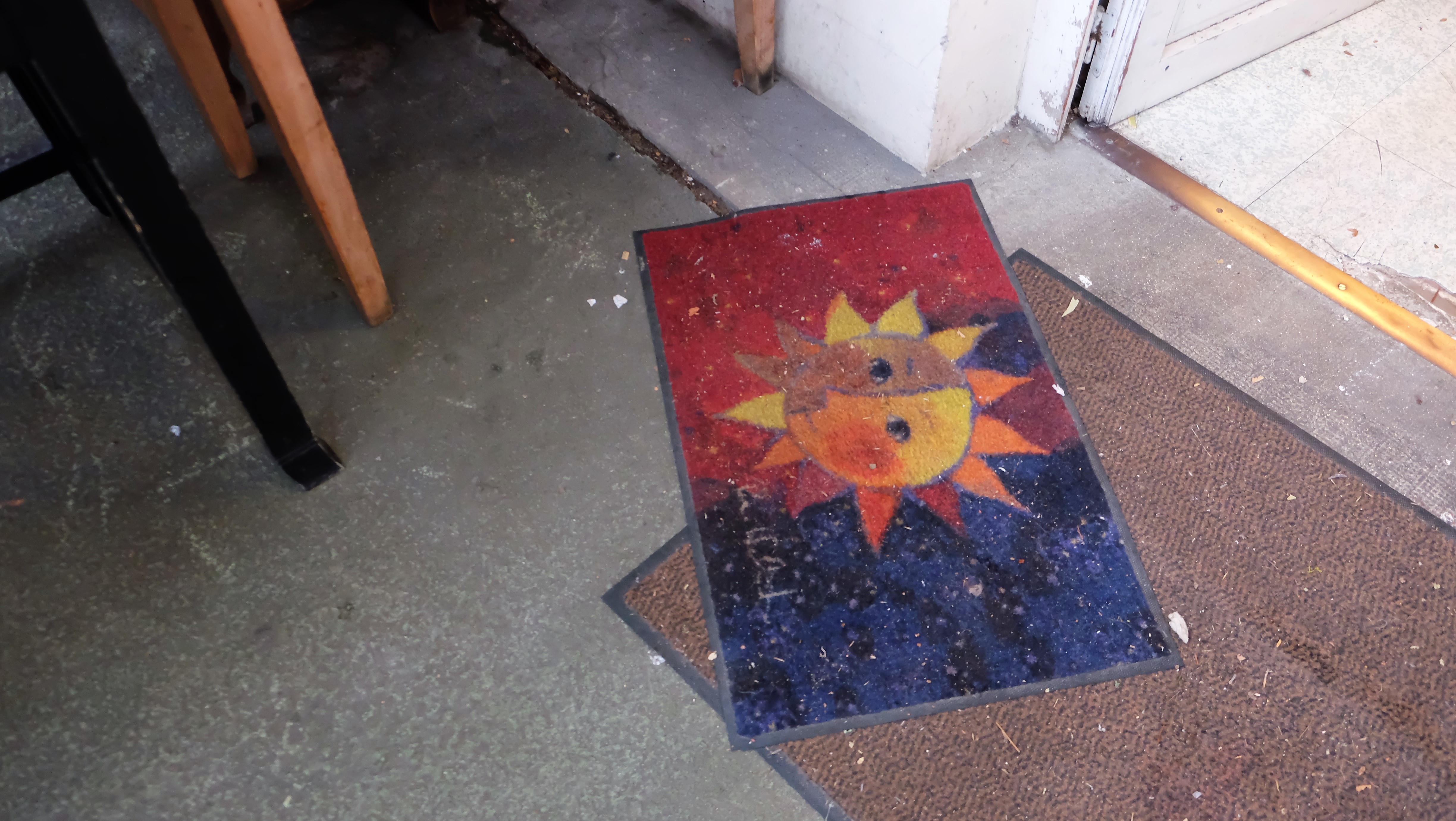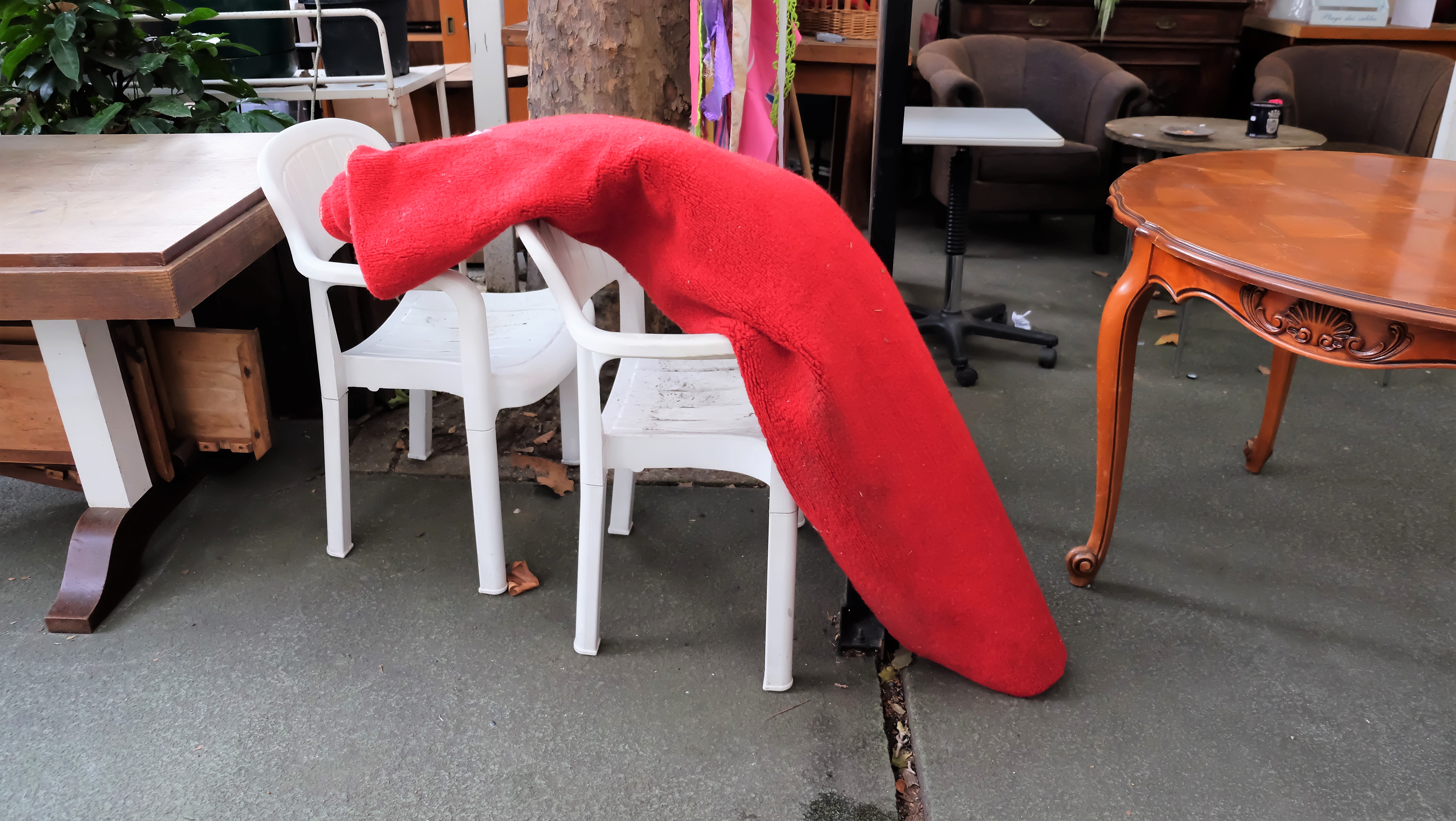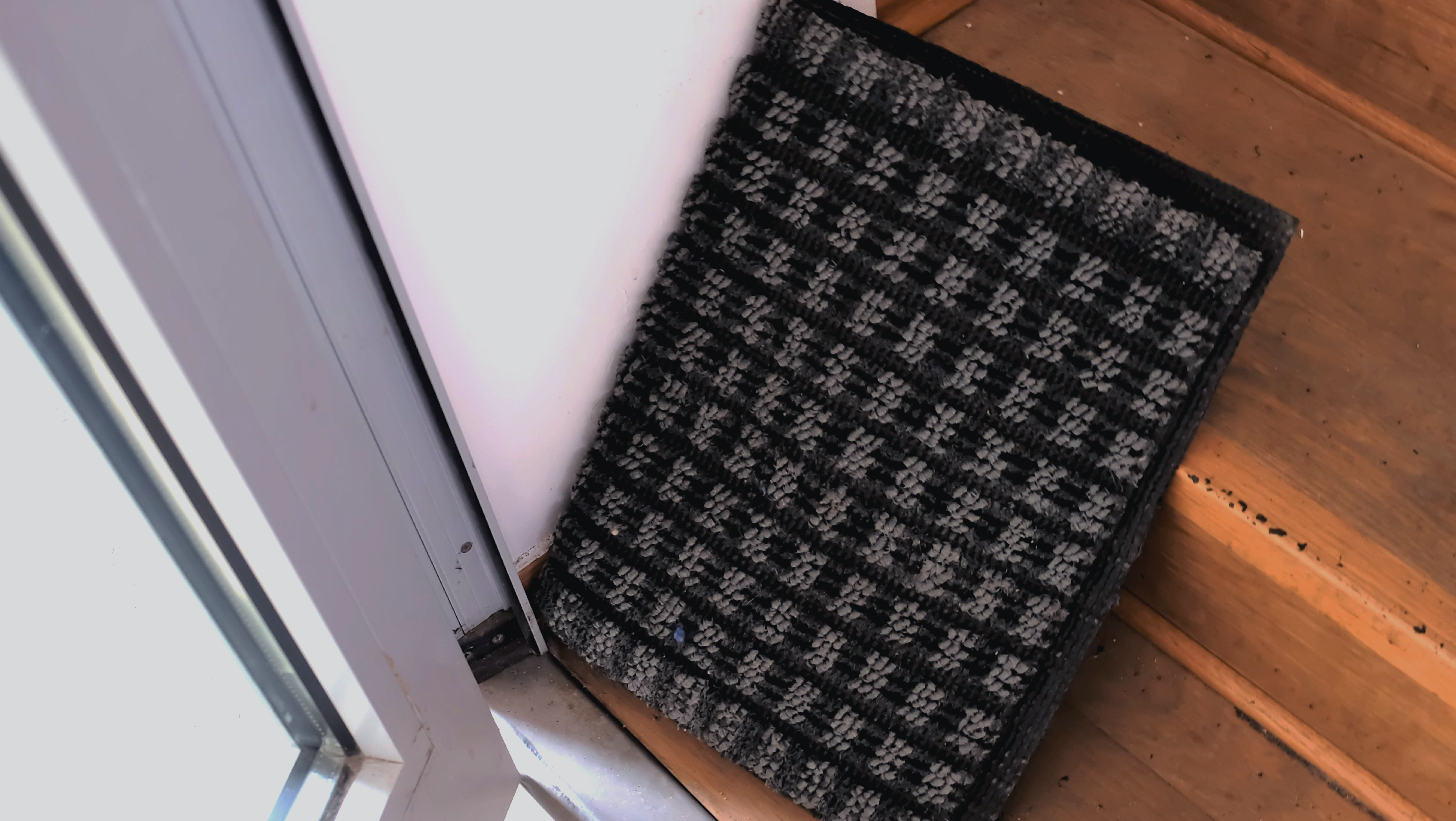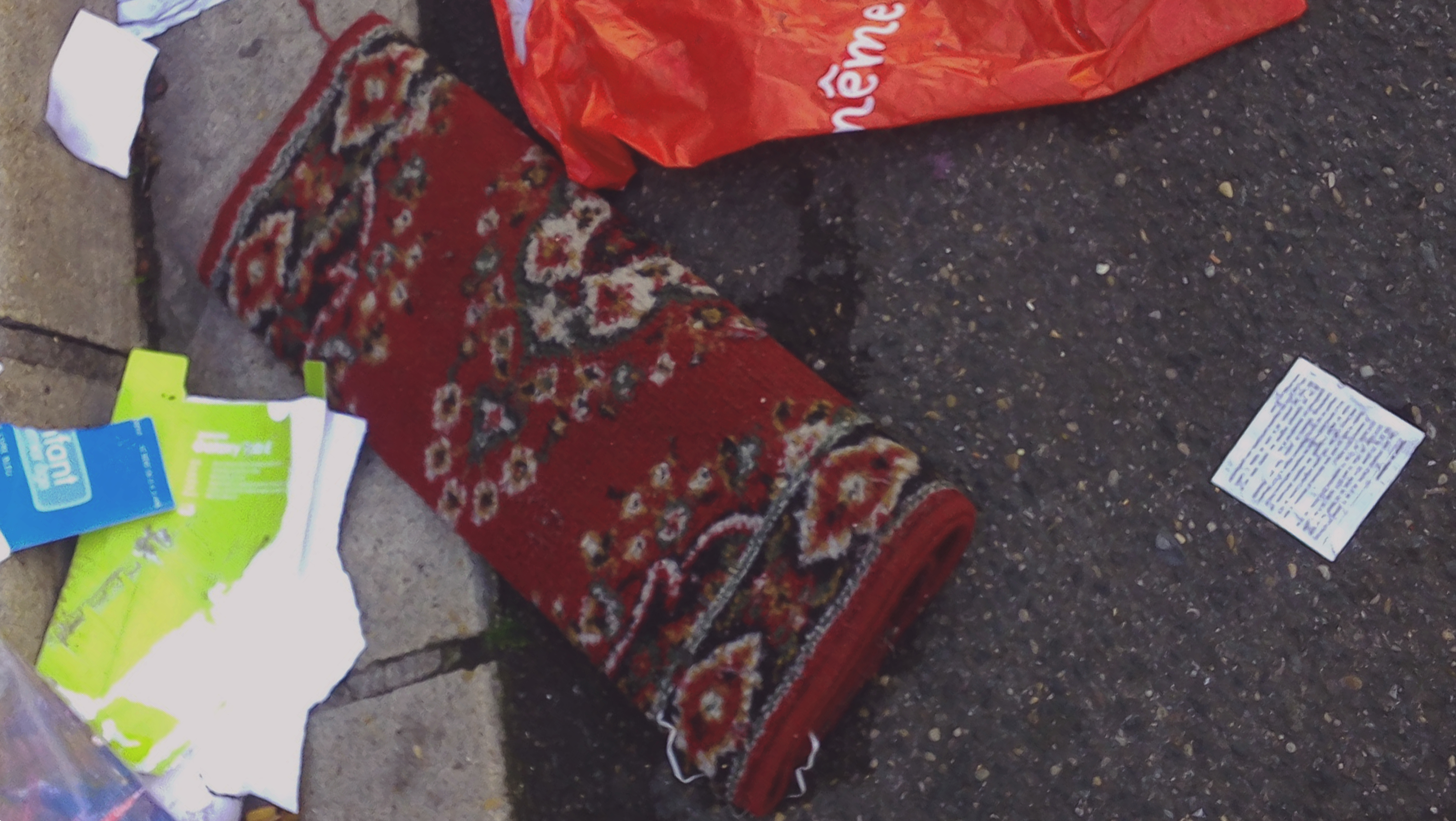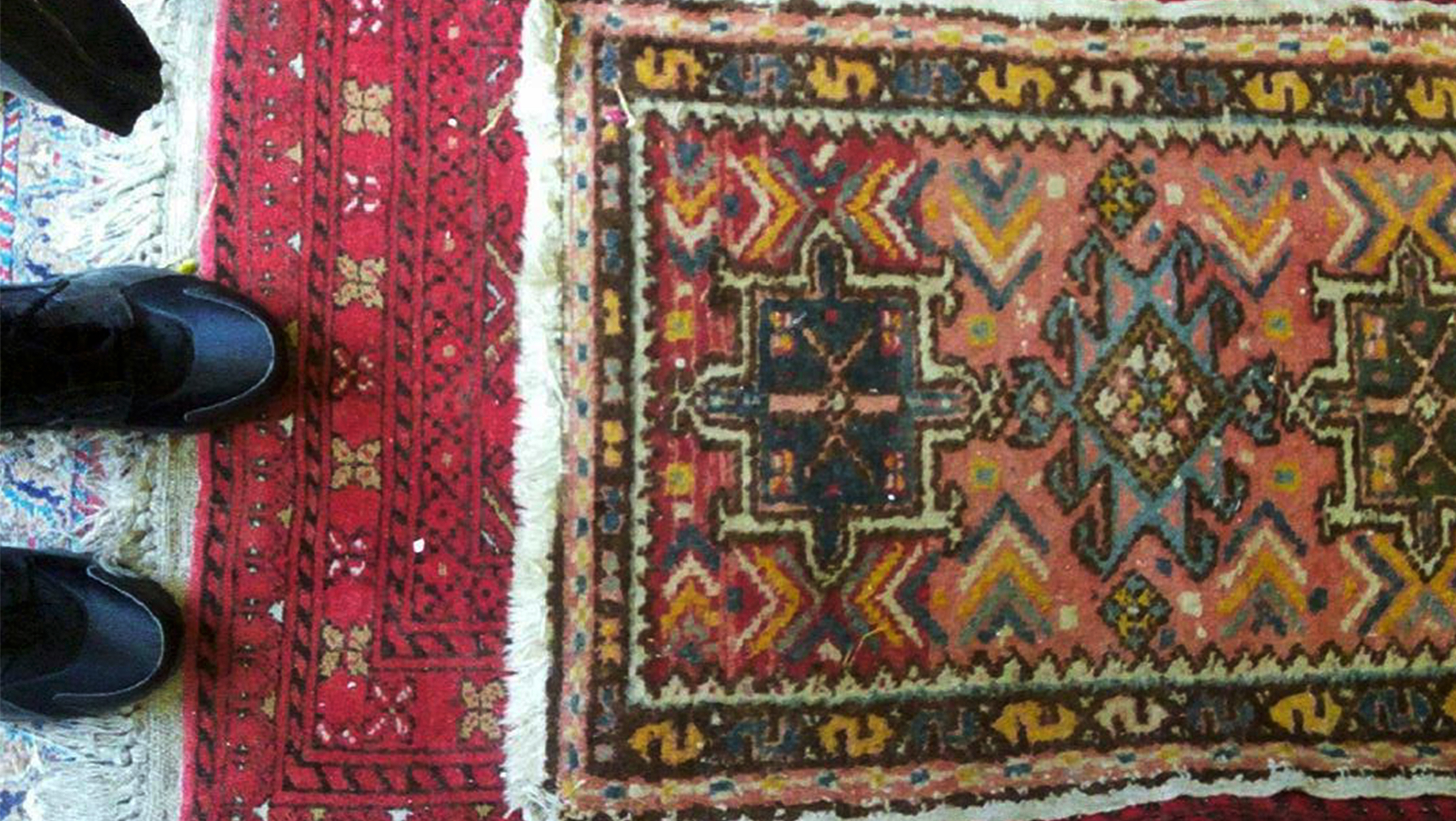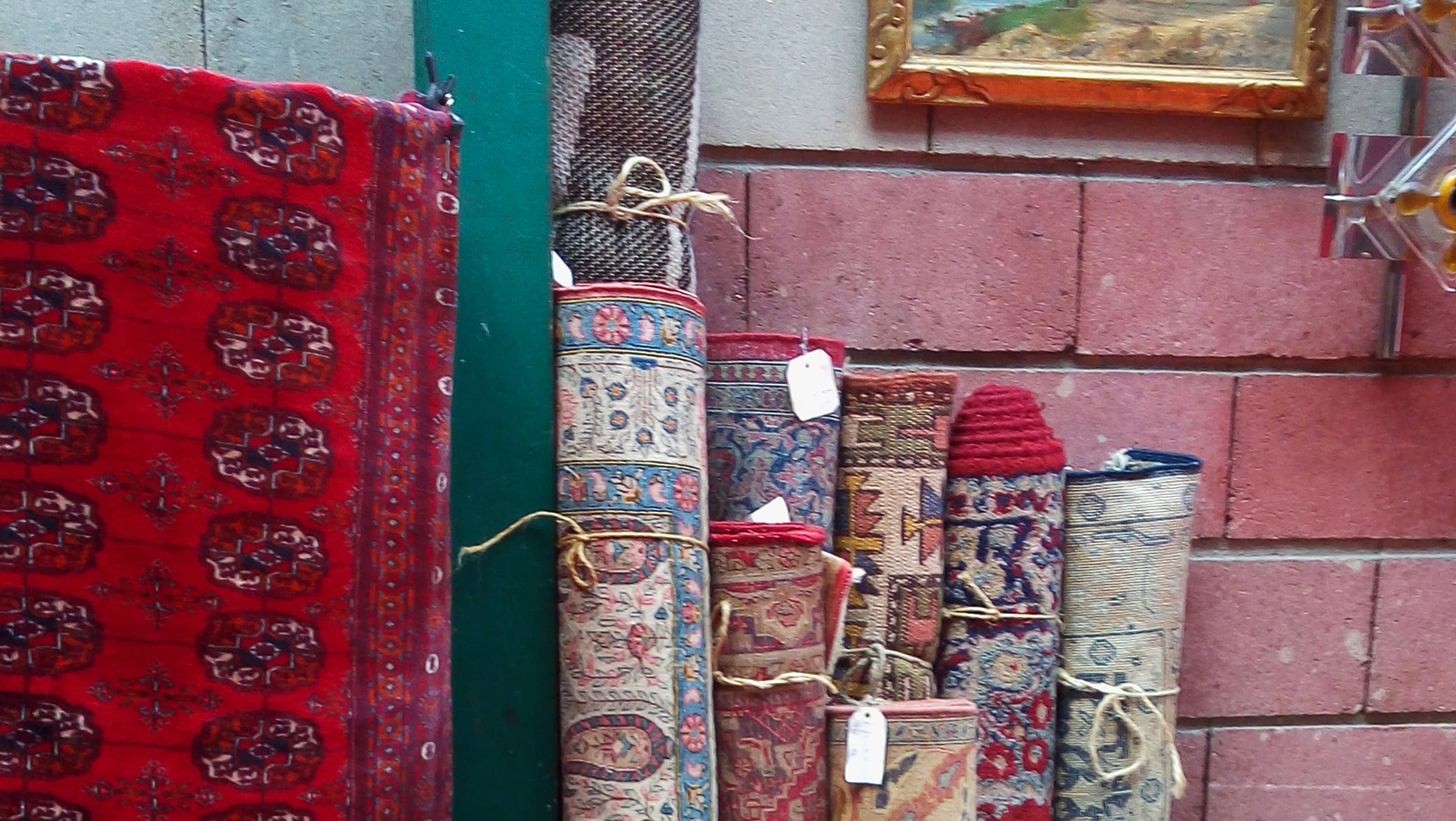 Selección del archivo fotográfico.


Selection from photographic file.