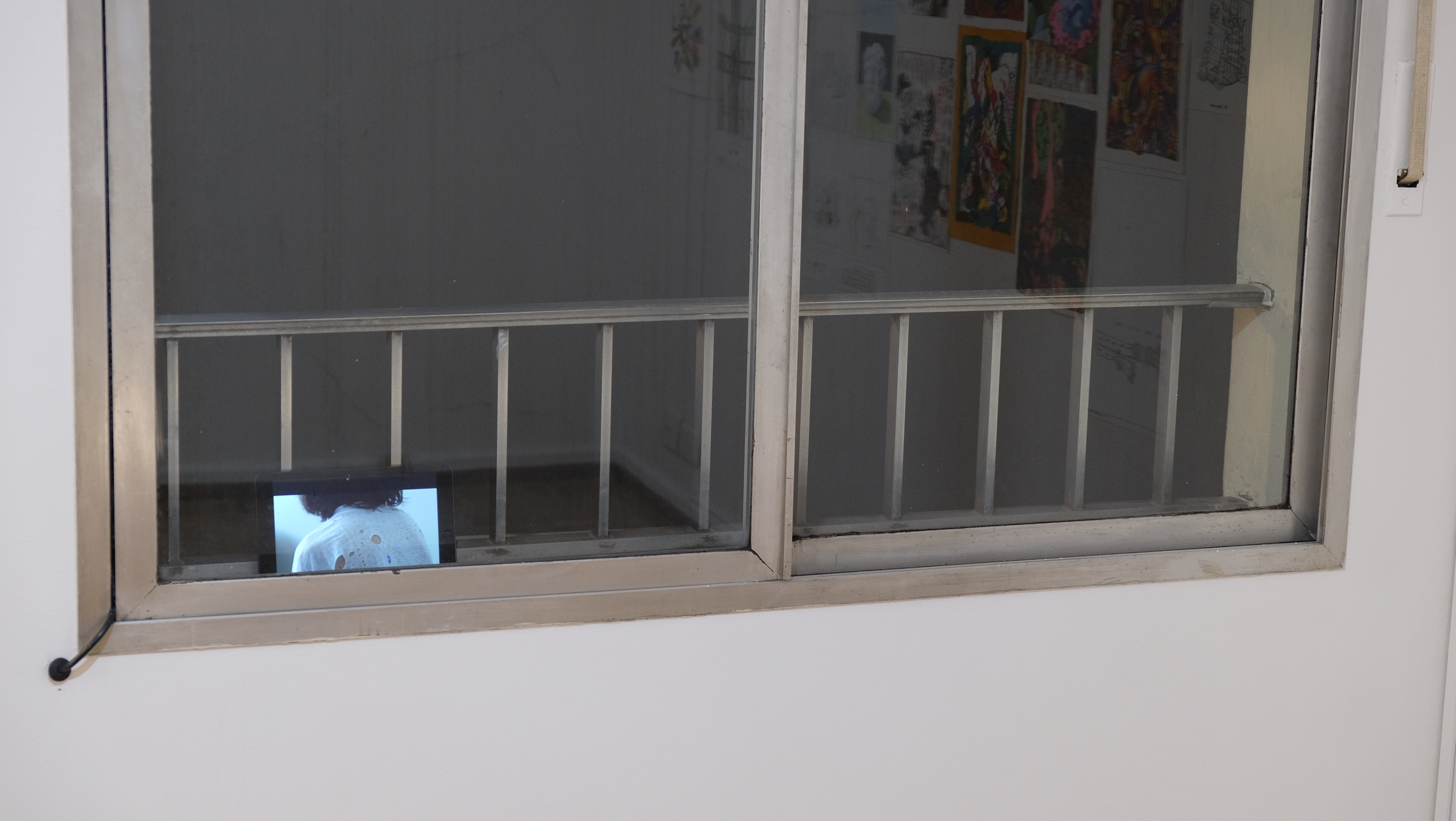 ---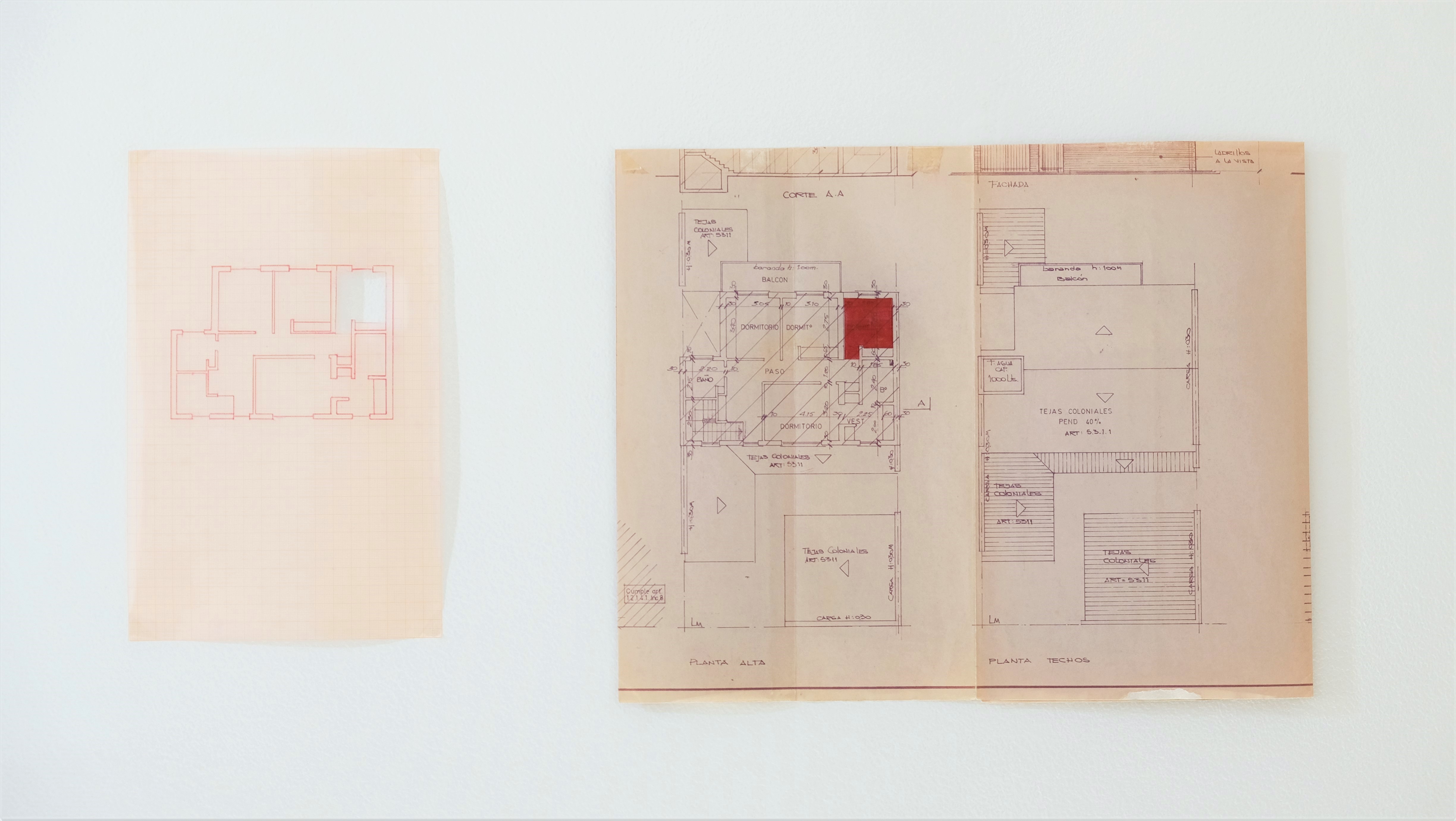 ---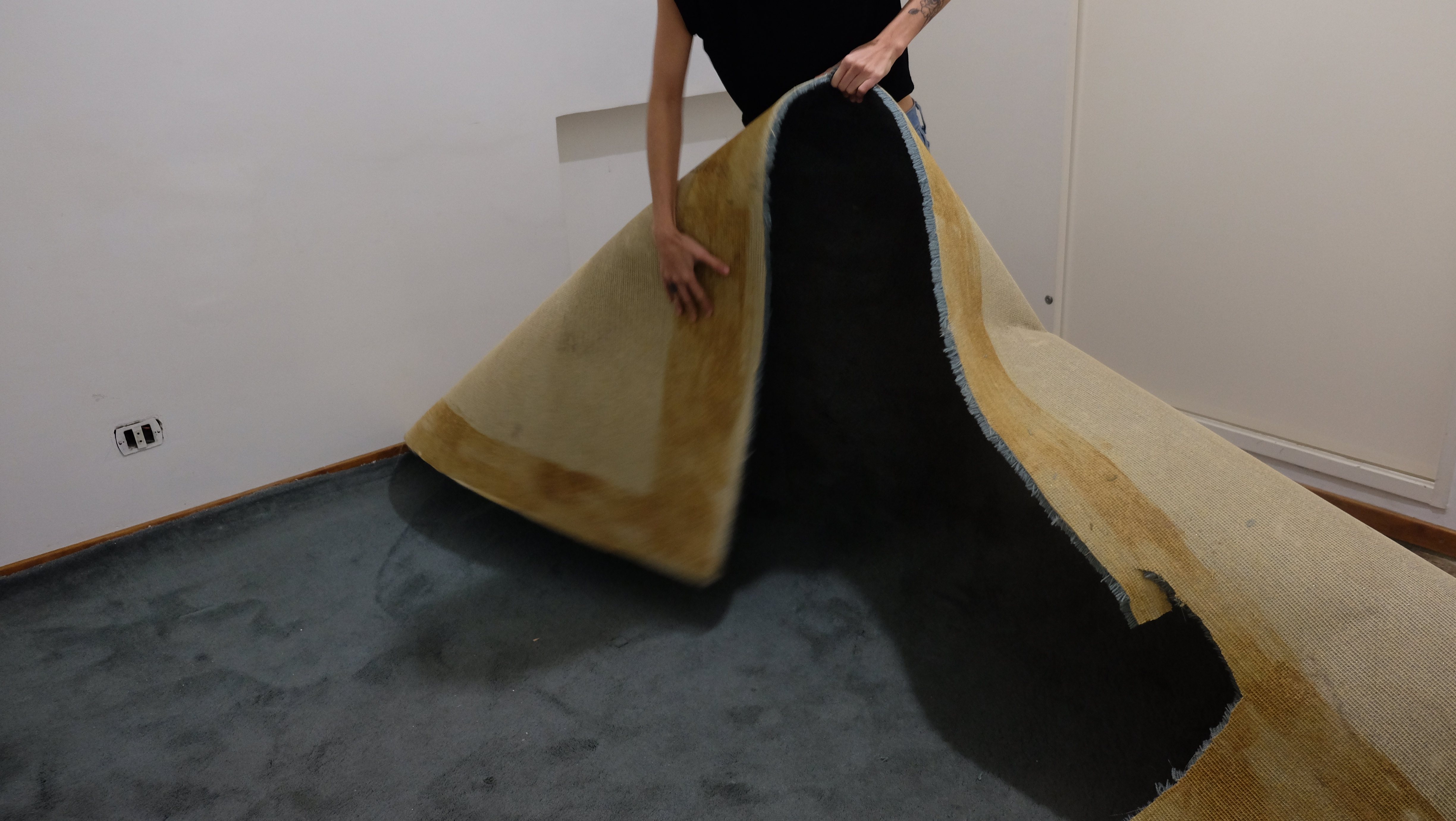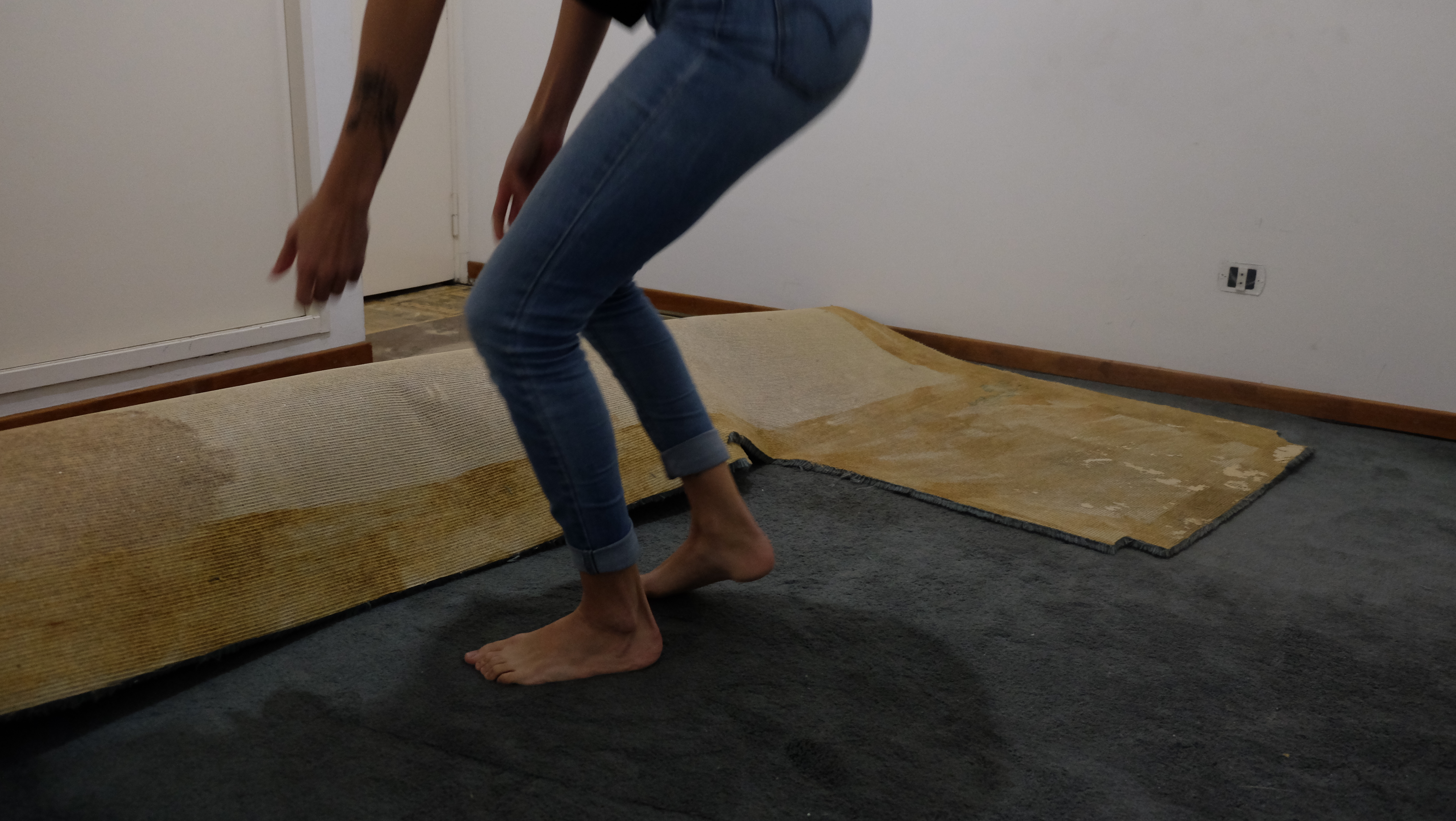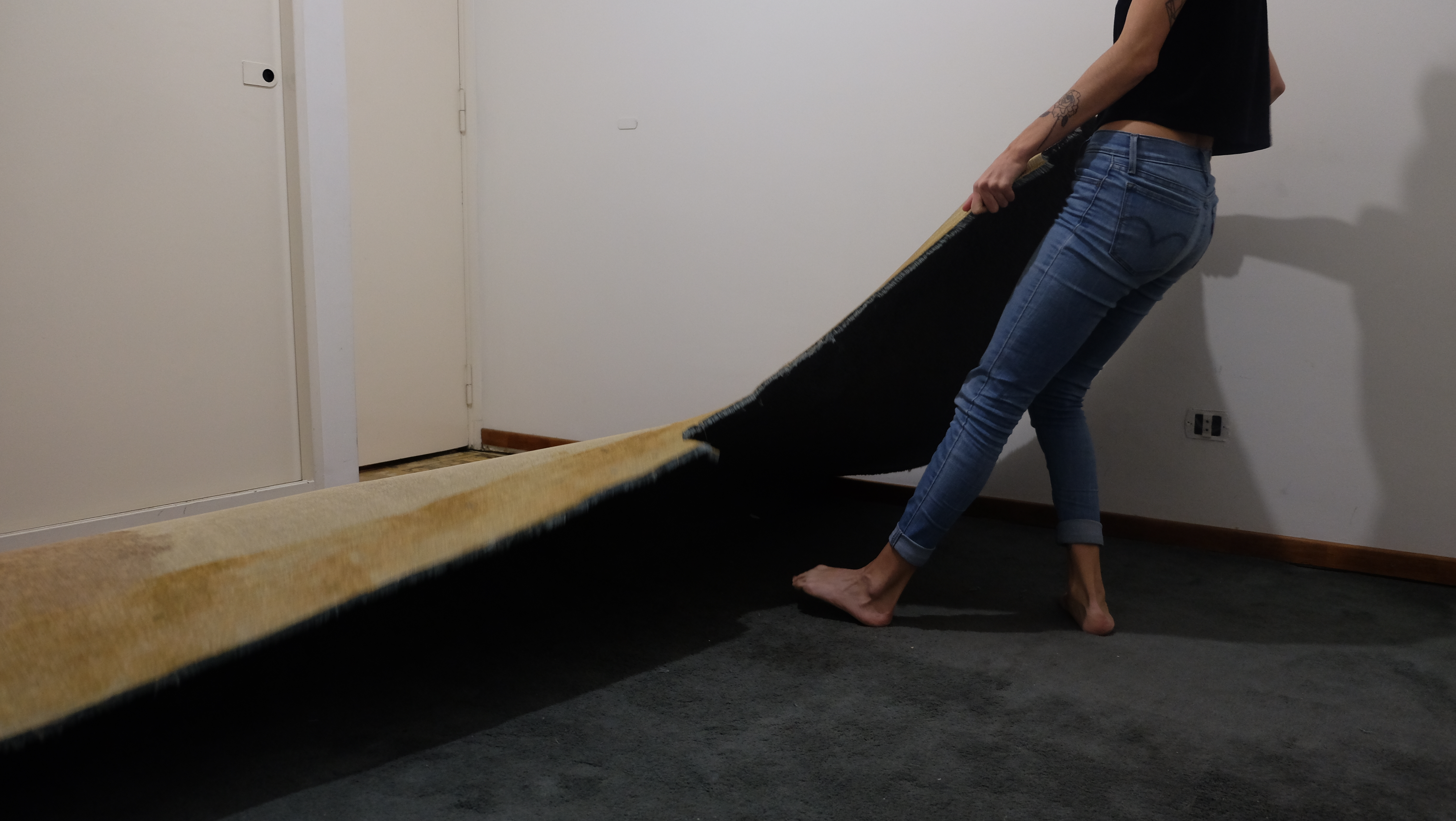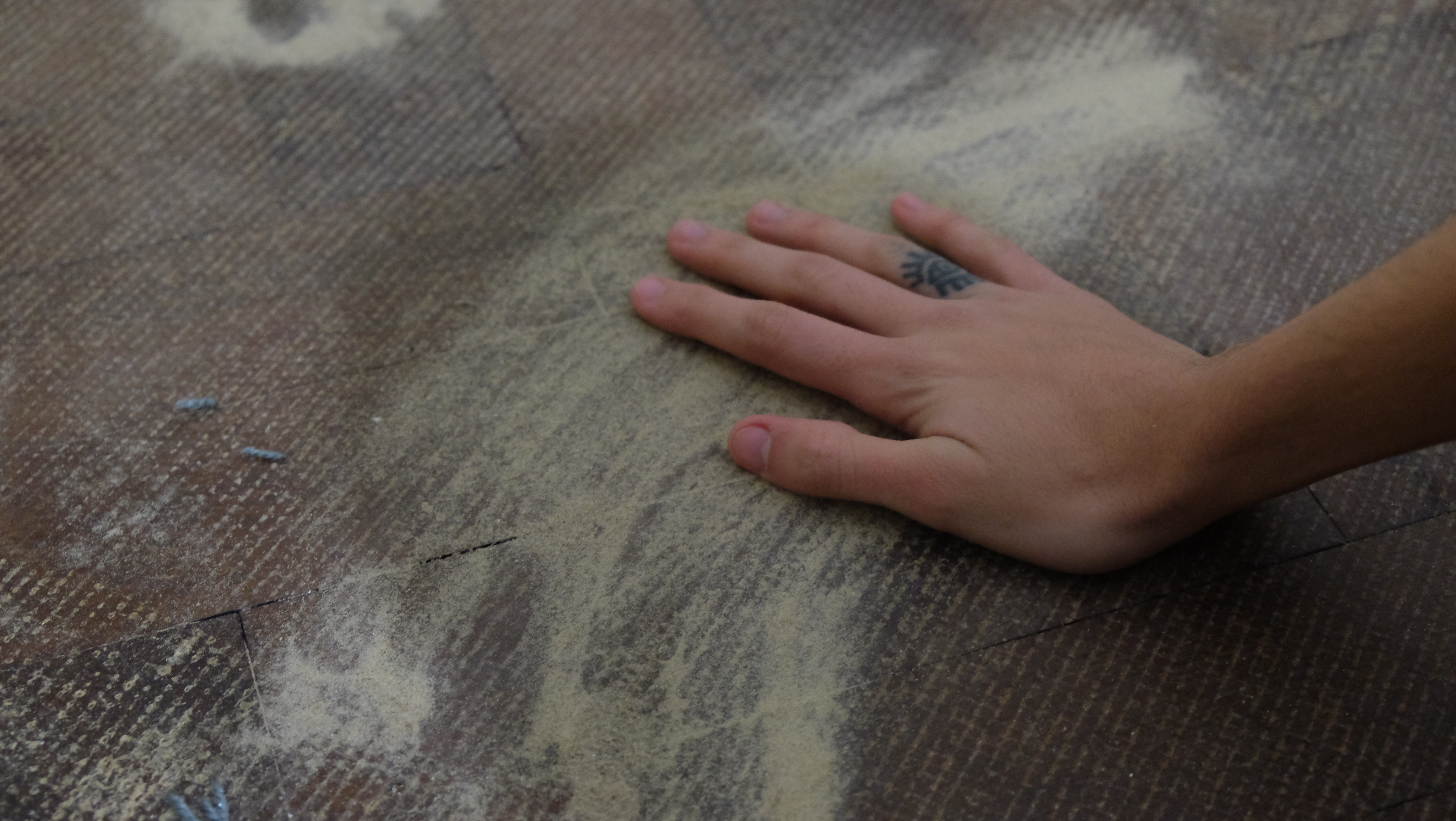 Desprendimiento I, 2017
Registro fotográfico de la acción de arrancar la alfombra de mi habitación.
Arrancarla no fue fácil, tanto por la fuerza física que supone la acción,
como por el hecho de que contuvo a toda mi familia.
Tapaba una superficie en la que fui muchas.
Hay muchas formas de ser y estar en un espacio.
¿Cómo nos relacionamos con los espacios y los objetos en ellos inscriptos?
Reflexionar sobre la ideas que surgen del proceso mismo de habitar.

---
Disengagement I, 2017

Digital photographs of direct shot that record the action of ripping out
my bedroom carpet.

Ripping it out was not easy, both due to the physical force of the action, and the fact that it contained my entire family. It covered a surface in which I was many versions of myself. There are many ways of being and of being in a space. How do we relate to the spaces and objects inscribed in them? I try to think about the ideas that arise from the very process of inhabiting.